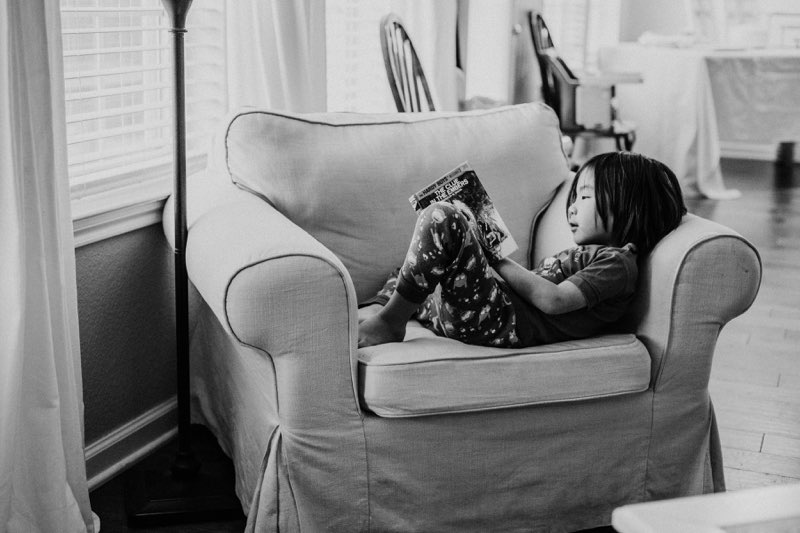 In the early years of ConnectAbility when people were asking about the origins of the organization, I was often asked if I had a family member with disabilities. My answer was always, "no". But it should have been, "Not Yet." Little I did know...
ConnectAbility is a 501(c)3 non-profit organization and relies on the generosity of volunteers, sponsors and donors. We would greatly appreciate any contribution you may be able to make!
Donate Today!
Our Latest News
Subscribe To Our Newsletter
Join our mailing list to receive the latest news and updates from our team.