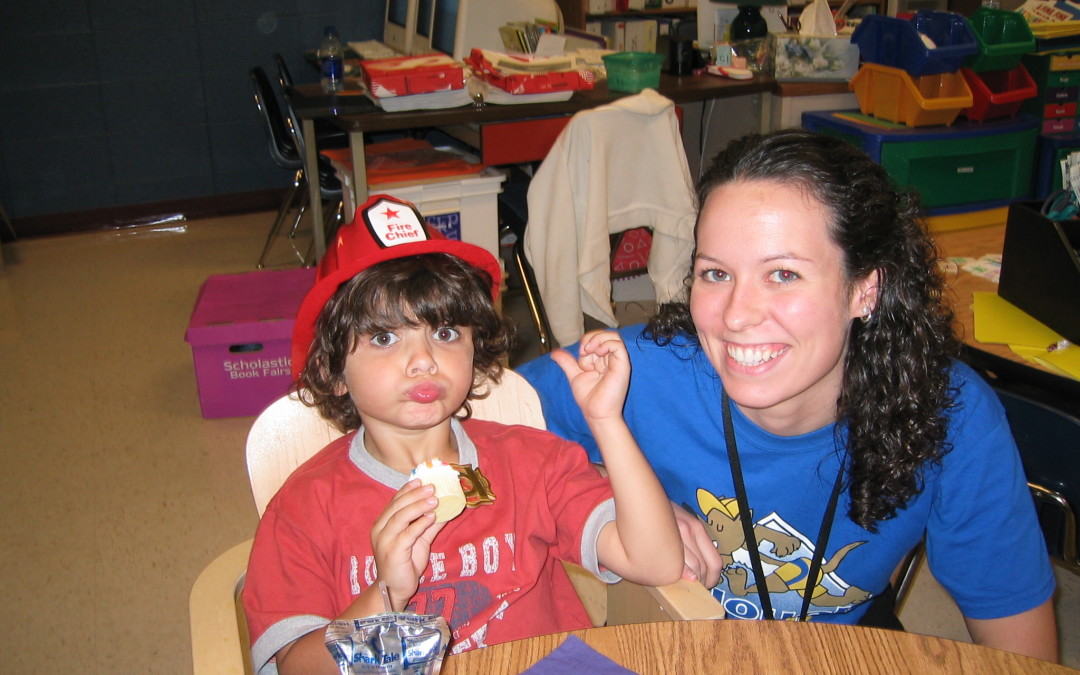 The first day of school is a mix of excitement, dread, nervousness and anticipation for everyone. It marks the end of the carefree days of summer with late evening sunshine and swimming. In my household this year, the first day of school was monumental because our...
ConnectAbility relies on the generosity of volunteers, sponsors and donors. We would greatly appreciate any contribution you may be able to make!
Donate Today!
Our Latest News
Subscribe To Our Newsletter
Join our mailing list to receive the latest news and updates from our team.