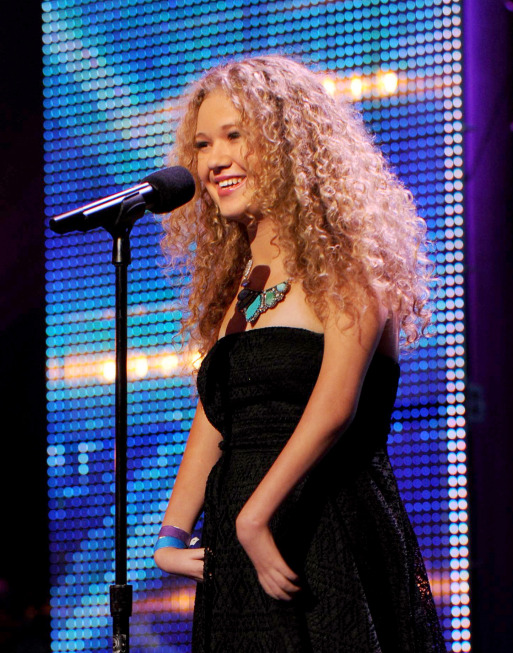 Get ready to be blown away by all the talent at the annual ConnectAbility Talent Show! This will be our 8th year showcasing talents but it's going to be epic with a live band, professional sound & lighting and special guest Rion Paige! Rion was a finalist on...
ConnectAbility is a 501(c)3 non-profit organization and relies on the generosity of volunteers, sponsors and donors. We would greatly appreciate any contribution you may be able to make!
Donate Today!
Our Latest News
Subscribe To Our Newsletter
Join our mailing list to receive the latest news and updates from our team.