A Thousand Words Project
2022 Project Interest: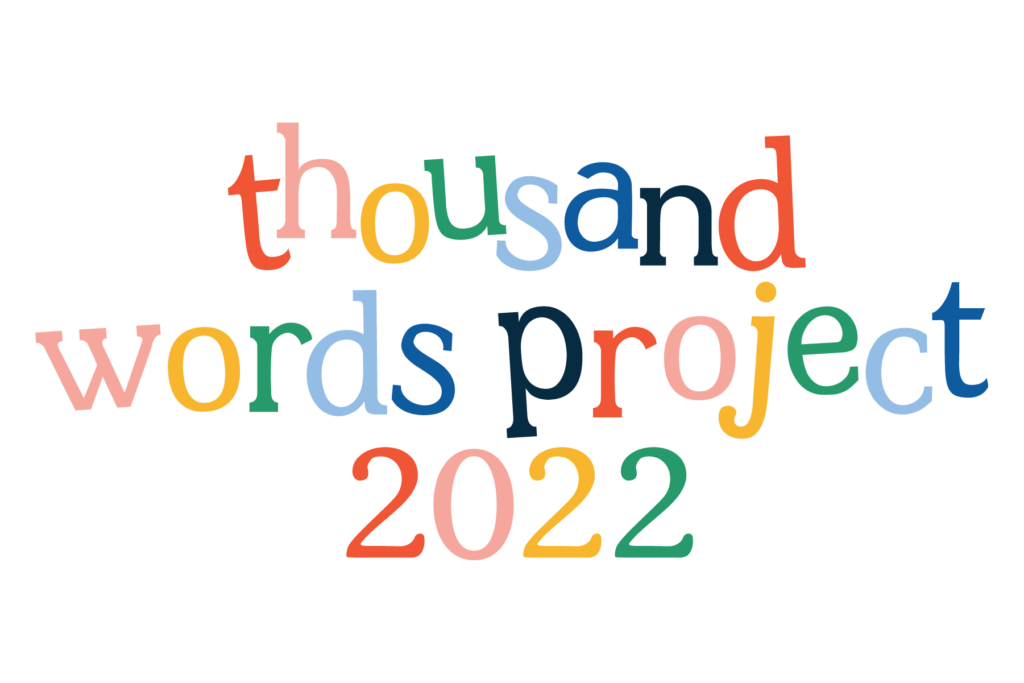 Saturday, May 14th, 2022
Join us May 14th from 9-10:30 AM at the Lumpkin County Library to learn about our new theme of "Play." and what we will be doing to showcase our theme.
Road Trip Project Book
The result of a collaboration between three unique organizations that all work with individuals with disabilities, "Road Trip Viaje" compiles photographs captured by teams from the United States and Spain as they embraced the road trip theme.
This book represents a celebration of the similarities and differences found in various parts of the world. Get your copy today!
About the Project
Teams consist of 2-5 people with and without disabilities who collaborate and produce photographic works that relate to a specific theme. The project lasts from May-September, with teams going on outings together and attending monthly workshops. After the project is over, the photographs are available to the public through art shows and ultimately are sold at a fundraising auction to support future project programming.