Our Vision
Creating communities where people of all abilities are valued, included and empowered.
Our Mission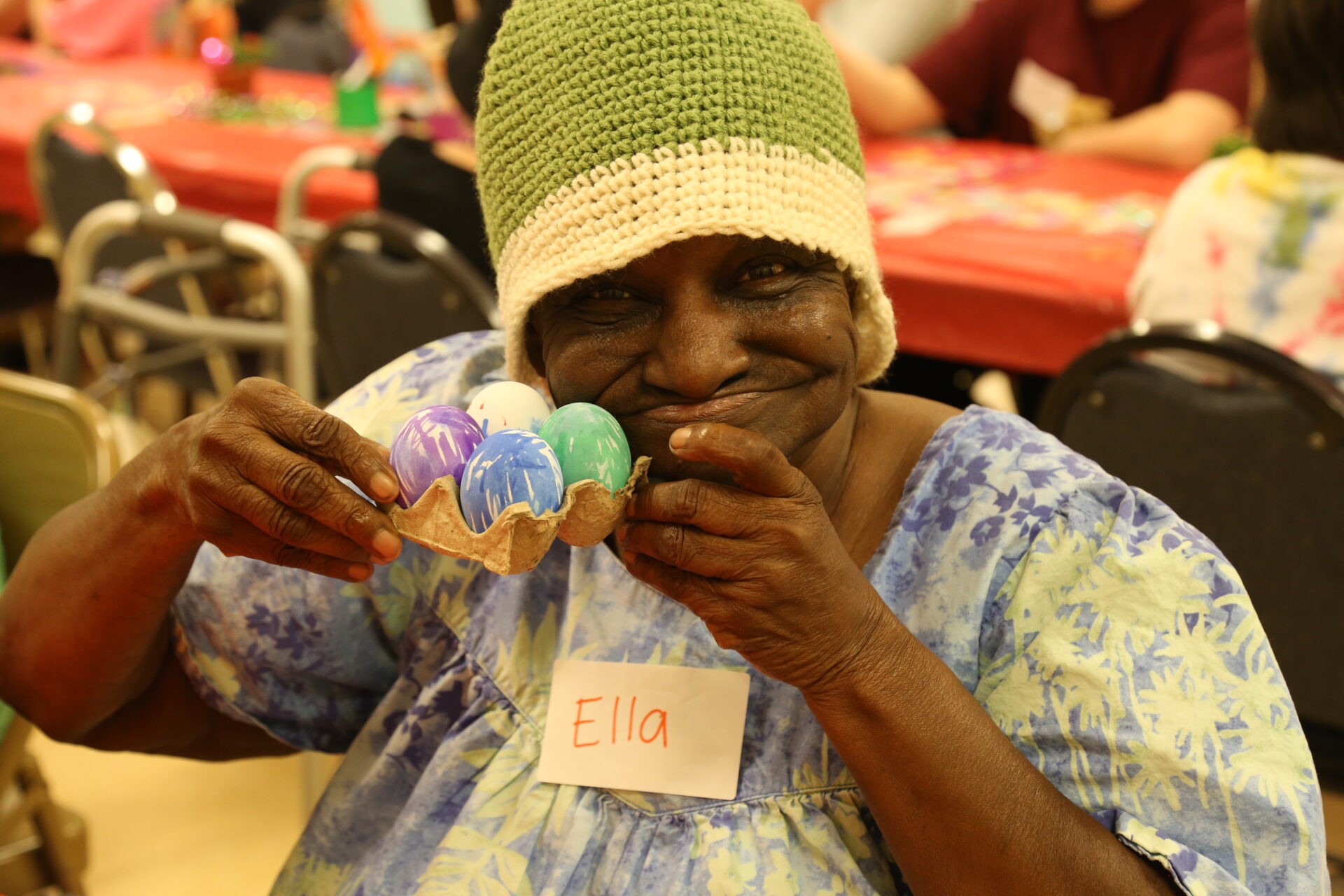 We serve INDIVIDUALS
• Embrace individuals as an avenue of connecting the common bond shared by all people.
• Encourage individuals with disabilities to form meaningful relationships and to grow physically, socially, spiritually and emotionally.
• Enrich the lives of children & adults with disabilities with knowledge of the love and support of family, friends and the community as a whole.
• Empower individuals with disabilities to achieve the fullest possible quality of life.
• Equip individuals with disabilities to live as independently as possible.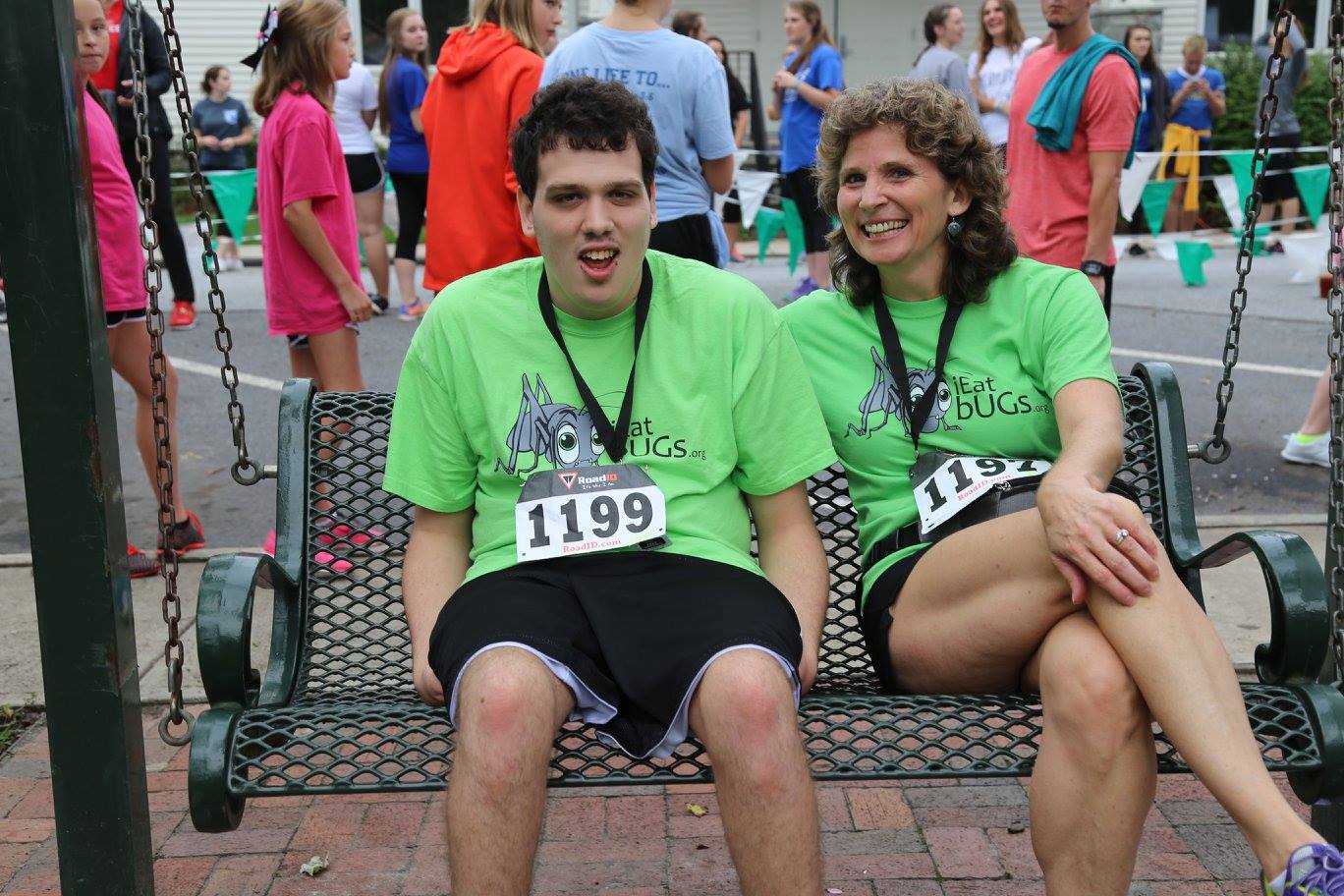 We serve FAMILIES
• Embrace families in order to make connections within our community.
• Encourage family members and care providers by demonstrating care for them and their family members with disabilities.
• Enrich relationships within families and facilitate relationships with others in the community.
• Empower families and care providers to make wise and informed decisions.
• Equip all family members to understand and embrace his or her role.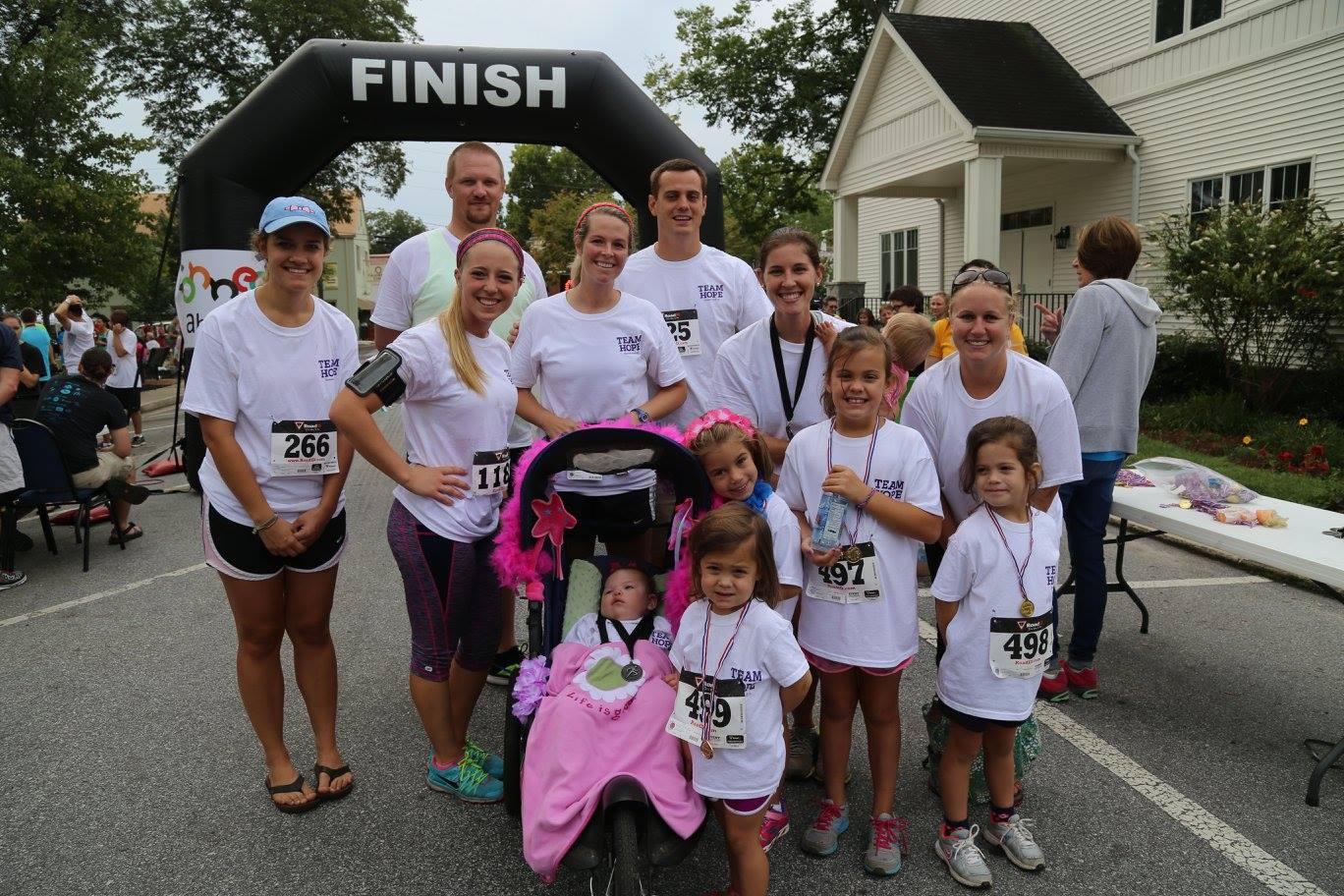 We serve COMMUNITIES
• Embrace individual communities as an avenue of connecting with our culture.
• Encourage communities to be aware of the needs of families affected by disability and to unite to provide supports for all community members.
• Enrich communities by embracing the gifts that ALL members possess.
• Empower communities to do their part in making a difference in the lives of individuals with disabilities.
• Equip communities to provide the highest quality supports to members affected by disability.
ConnectAbility is a 501(c)3 non-profit organization and relies on the generosity of volunteers, sponsors and donors. We would greatly appreciate any contribution you may be able to make!
Donate Today!
Our Latest News
Subscribe To Our Newsletter
Join our mailing list to receive the latest news and updates from our team.