Learn About Us
Our Vision
Creating communities where people of all abilities are valued, included and empowered.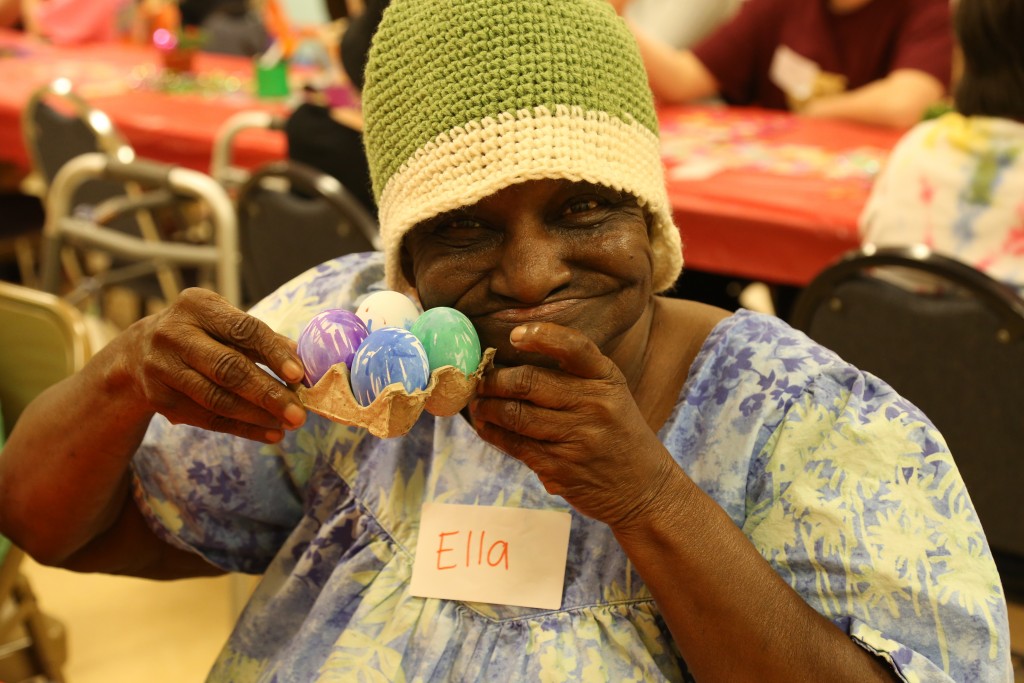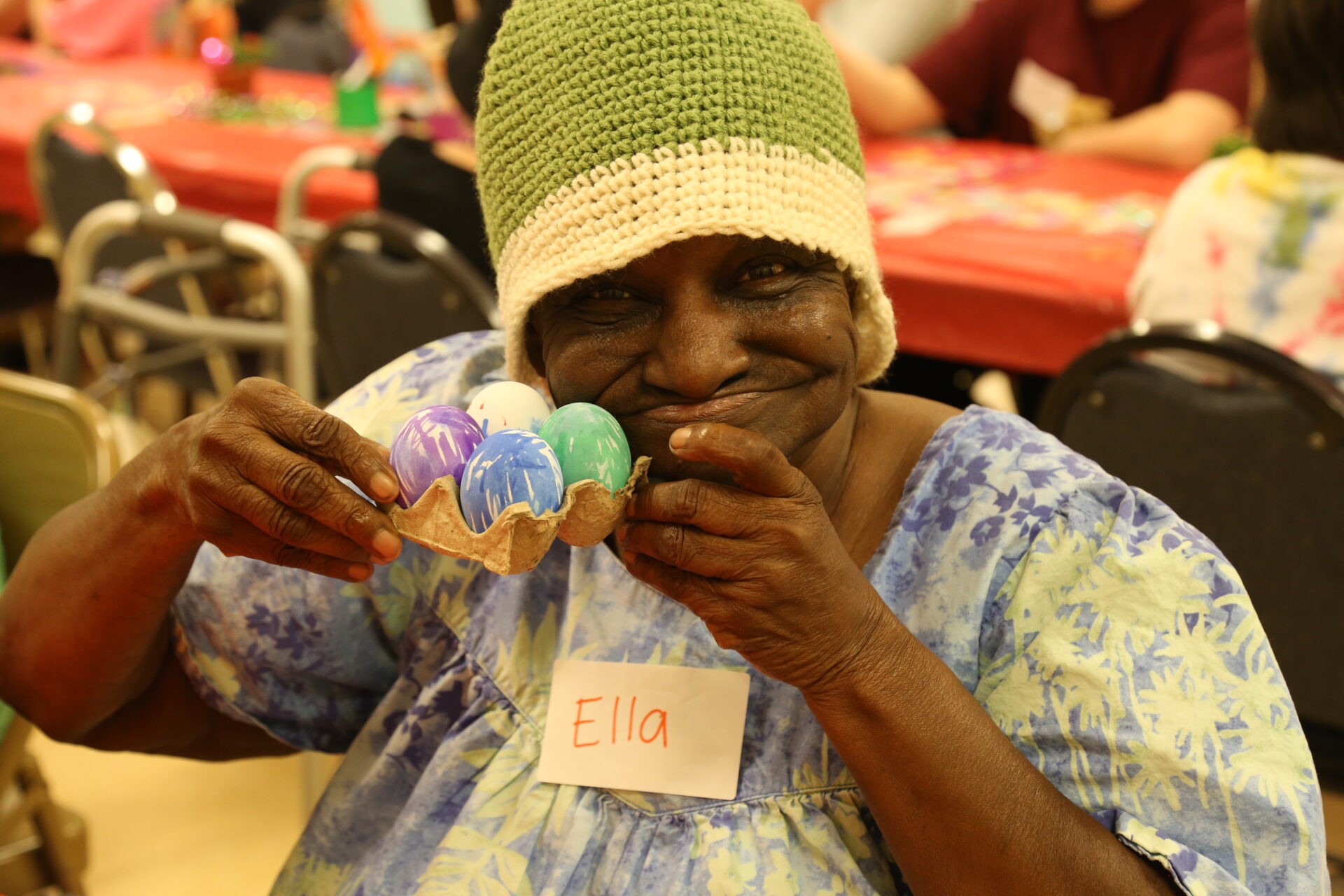 We serve INDIVIDUALS
• Embrace individuals as an avenue of connecting the common bond shared by all people.
• Encourage individuals with disabilities to form meaningful relationships and to grow physically, socially, spiritually and emotionally.
• Enrich the lives of children & adults with disabilities with knowledge of the love and support of family, friends and the community as a whole.
• Empower individuals with disabilities to achieve the fullest possible quality of life.
• Equip individuals with disabilities to live as independently as possible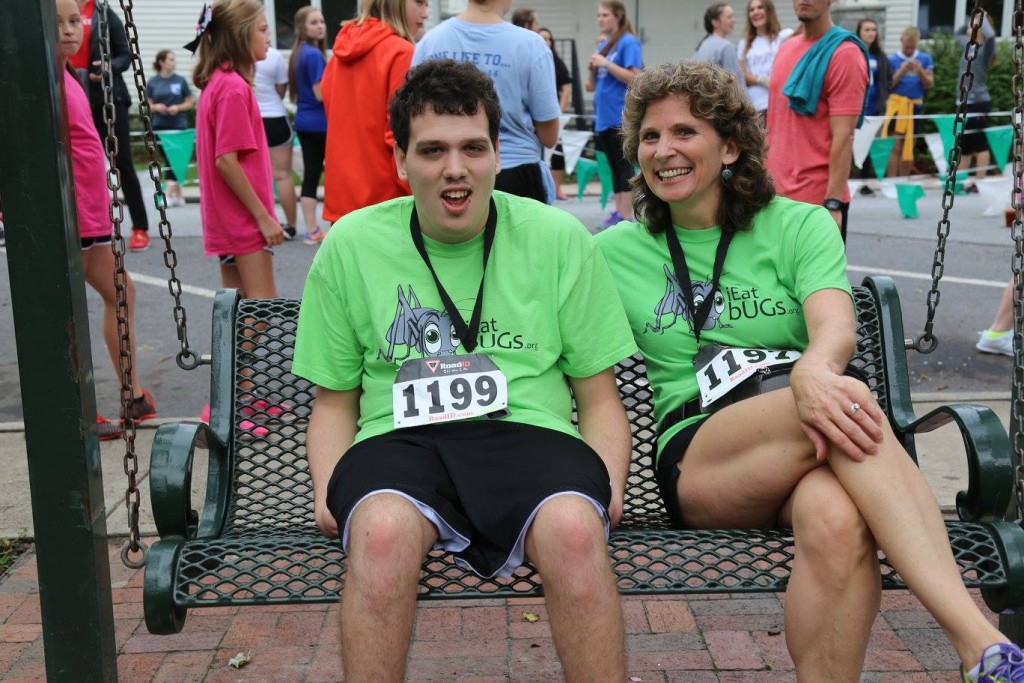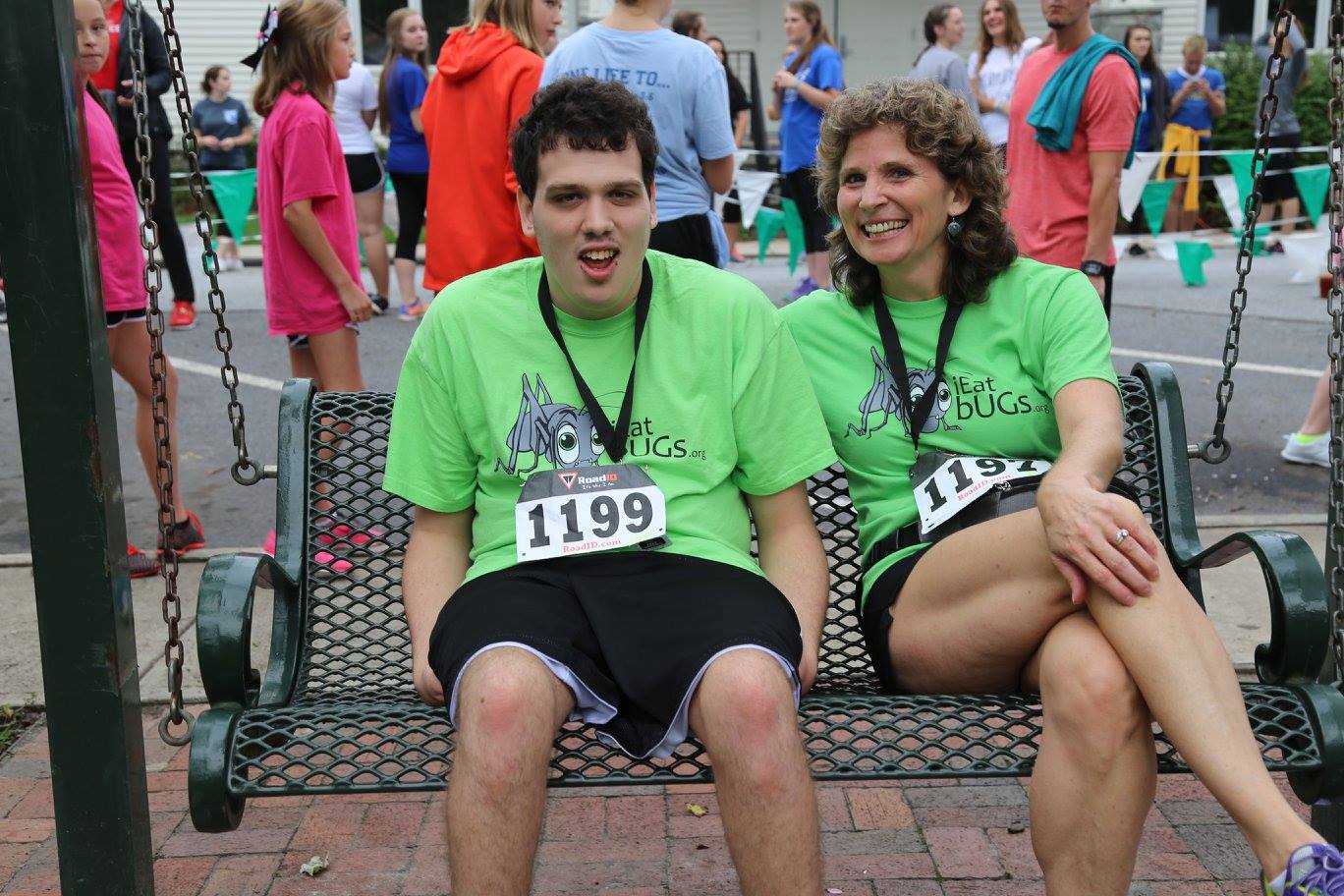 We serve FAMILIES
• Embrace families in order to make connections within our community.
• Encourage family members and care providers by demonstrating care for them and their family members with disabilities.
• Enrich relationships within families and facilitate relationships with others in the community.
• Empower families and care providers to make wise and informed decisions.
• Equip all family members to understand and embrace his or her role.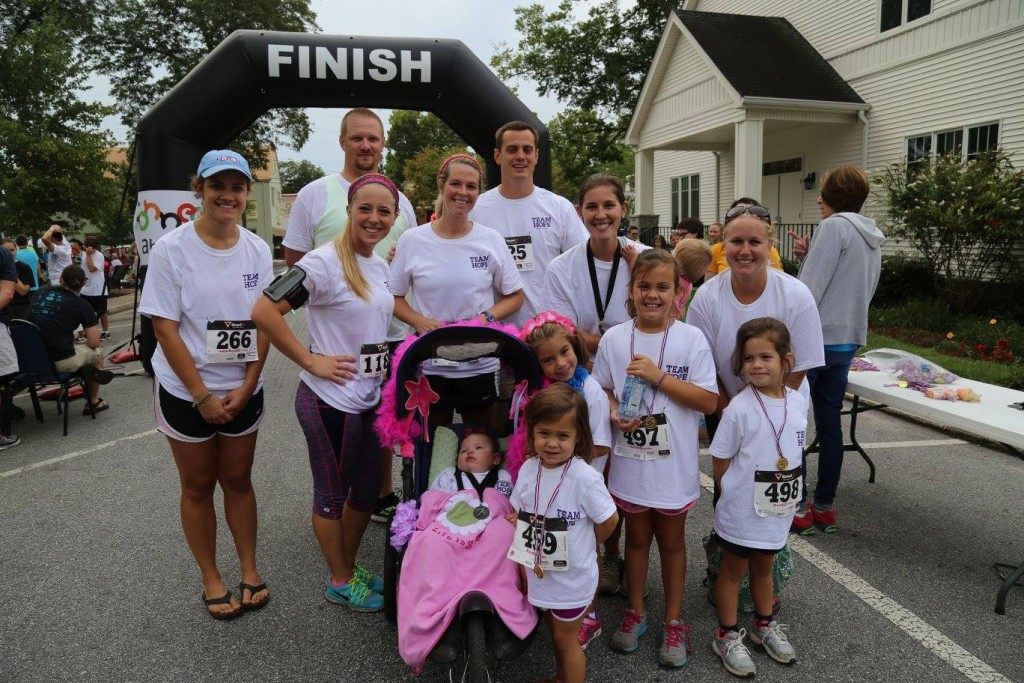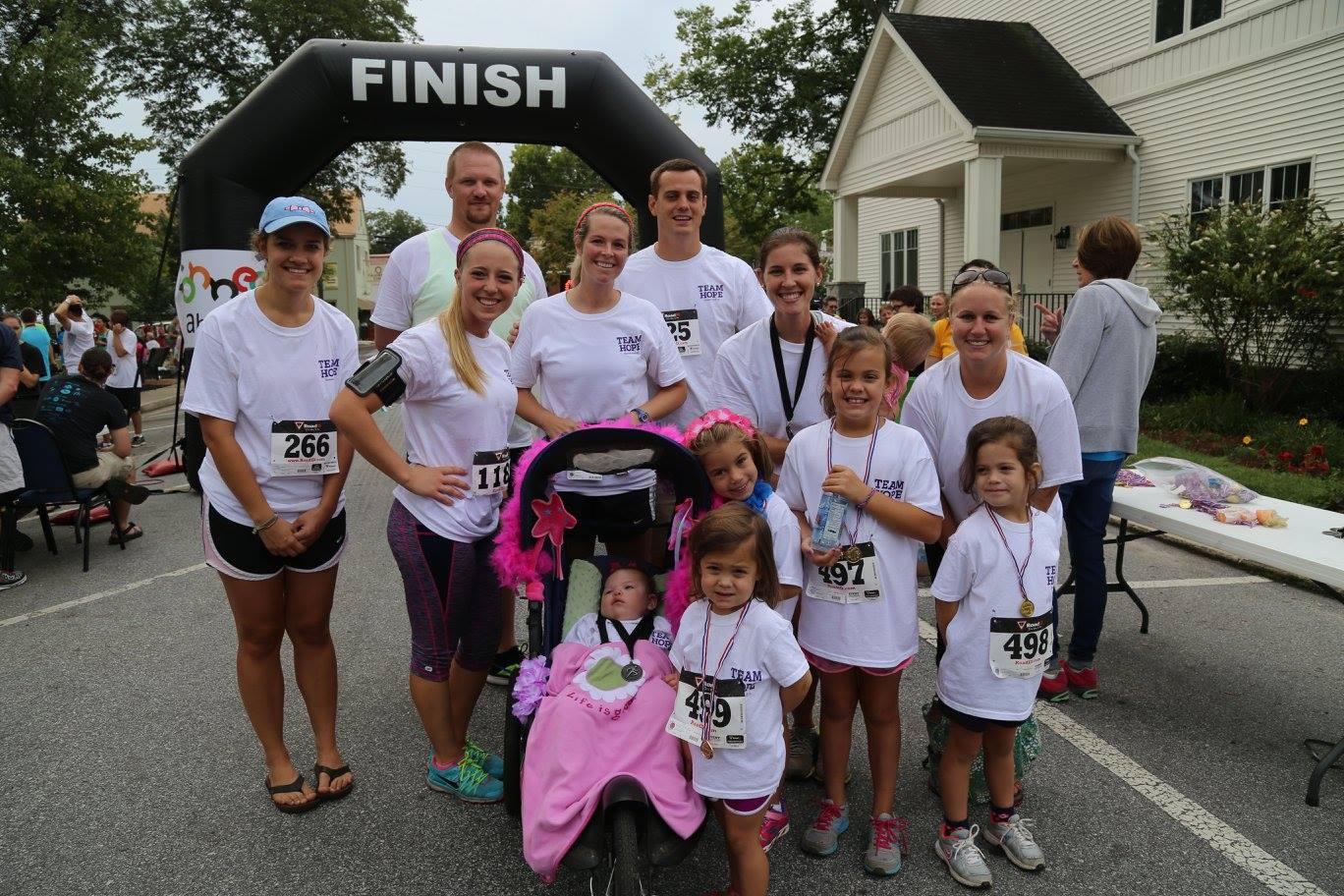 We serve COMMUNITIES
• Embrace individual communities as an avenue of connecting with our culture.
• Encourage communities to be aware of the needs of families affected by disability and to unite to provide supports for all community members.
• Enrich communities by embracing the gifts that ALL members possess.
• Empower communities to do their part in making a difference in the lives of individuals with disabilities.
• Equip communities to provide the highest quality supports to members affected by disability.