Board of Directors
Community leaders, local business owners and committed supporters form our Board of Directors. Our Board works tirelessly to further ConnectAbility's mission and build a better community.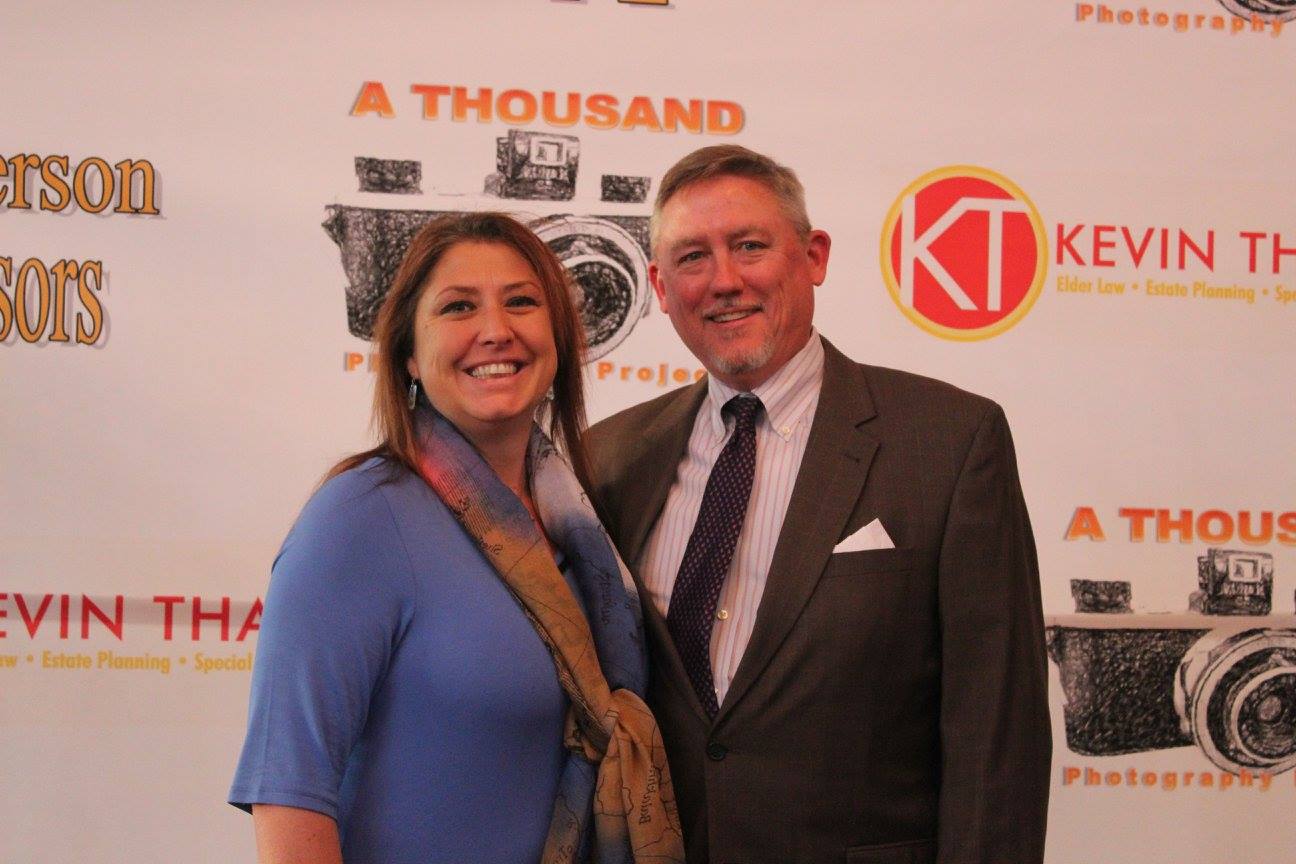 Jon Utterback
Board Chair
LeForce Consulting
I became familiar with the mission and objectives of ConnectAbility through a Leadership Lumpkin project that I was involved with that led to a great partnership between Leadership Lumpkin, ConnectAbility and the Lumpkin County government that resulted in the new accessible playground being built at Yahoola Creek Park.  Through that process, I had the opportunity to understand the tremendous programs that ConnectAbility has and also a sense the organization is accomplishing so much to help families out.  I wanted to get more involved and contribute to ConnectAbility and now will have the opportunity to work with some amazing people through my involvement on the Board of Directors.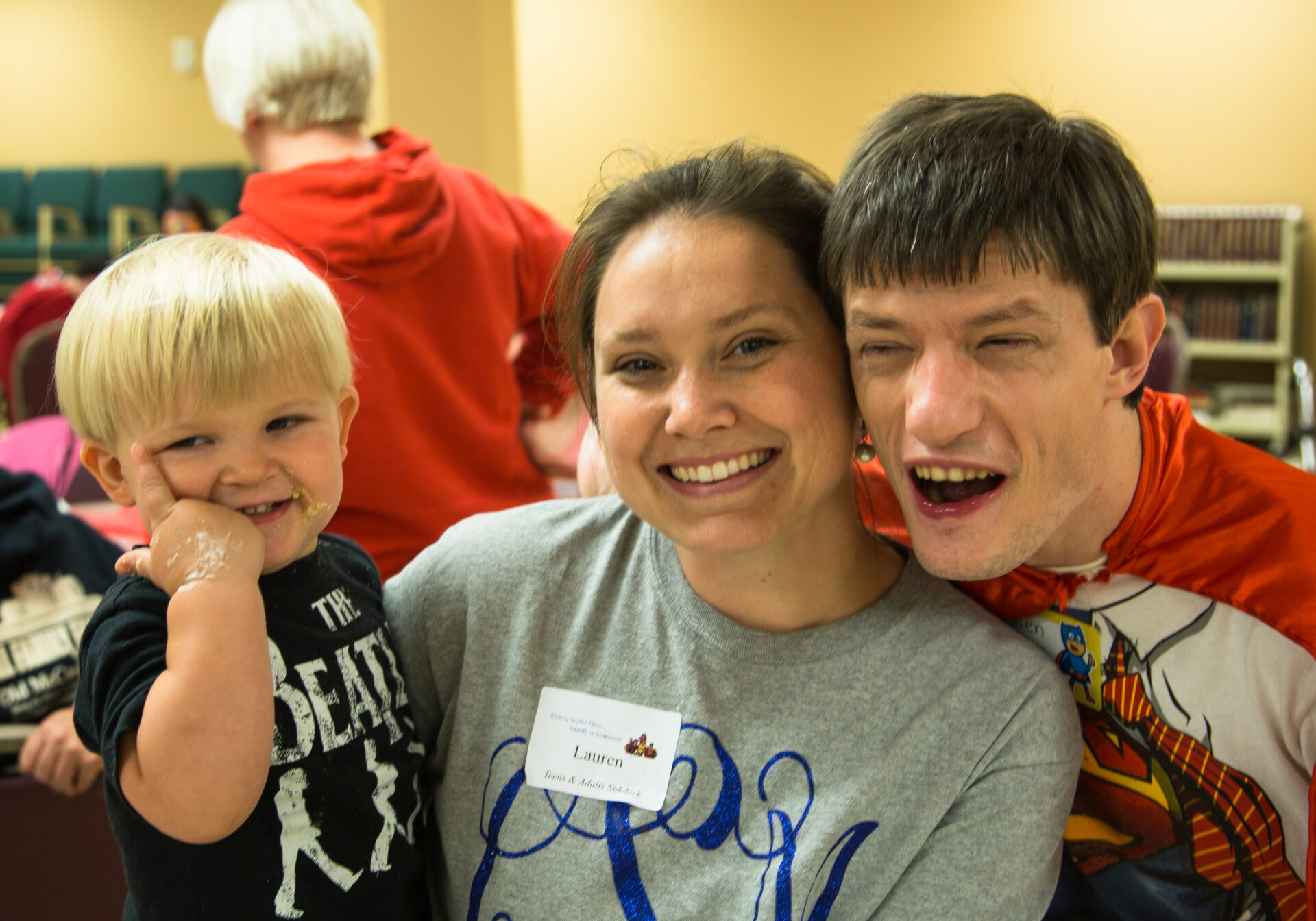 Lauren Stephenson
Secretary
Special Educator
As a teacher of elementary aged children with disabilities, I see the mission of ConnectAbility as an important way to meet the needs of these families that goes beyond school-based education. I fully believe our participants should be known for their abilities,rather than their disabilities. I have volunteered with ConnectAbility for 5 years and was given an opportunity to serve the organization and its families by being a member of the board, and I gladly accepted. Being a part of the board is a wonderful way for me to further serve our families and help bring our mission of empowering individuals to life.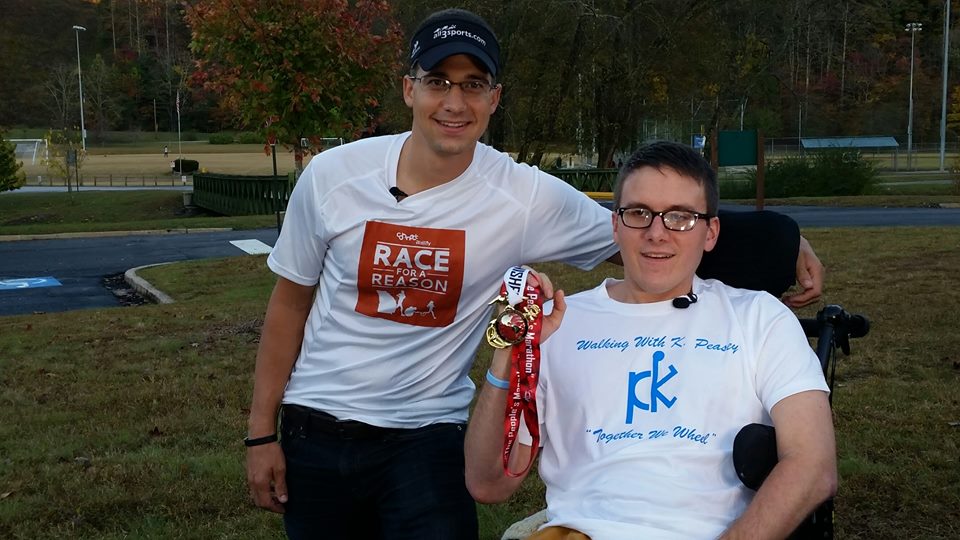 Thomas Odom
Treasurer
Federated Insurance
I choose to be on the ConnectAbility board because of their impact on local families that have been affected by disability.  I see true value in how the organization focuses on helping those with disabilities thrive.  The key reason I chose ConnectAbility is because they meet families where they are!  It is not an organization that throws money at an issue!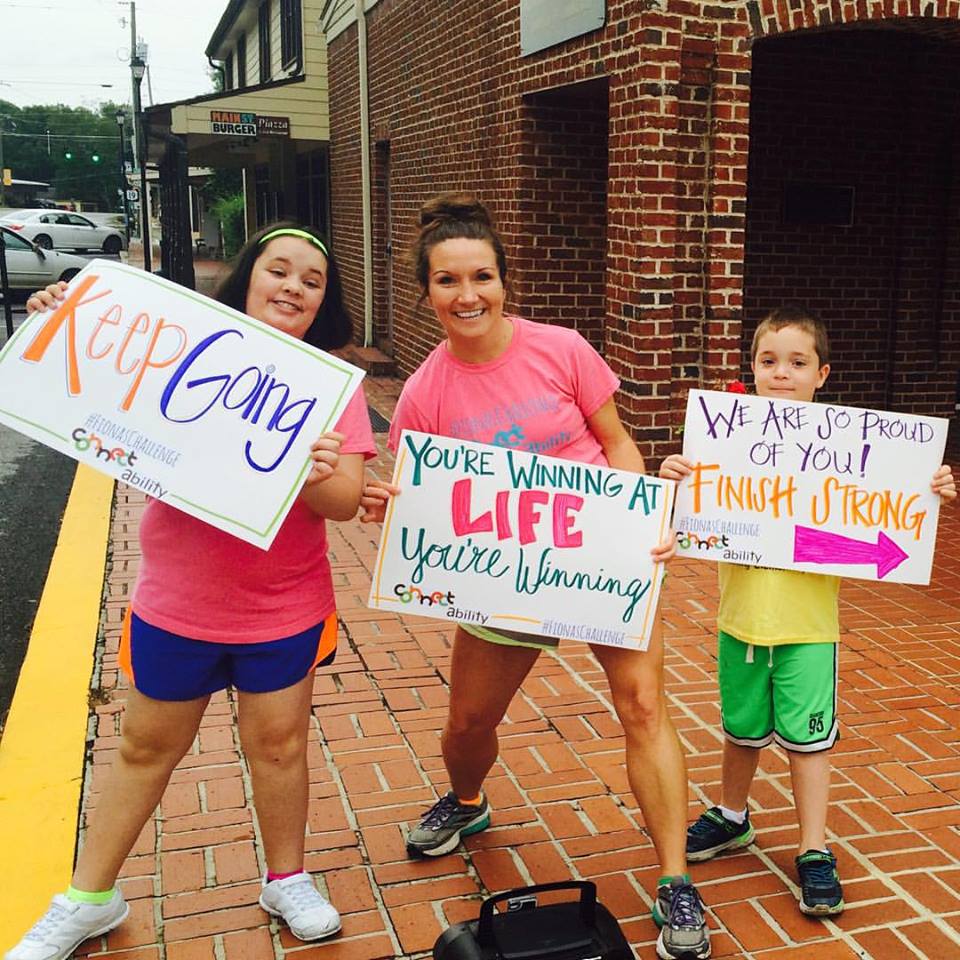 Kandi Sanders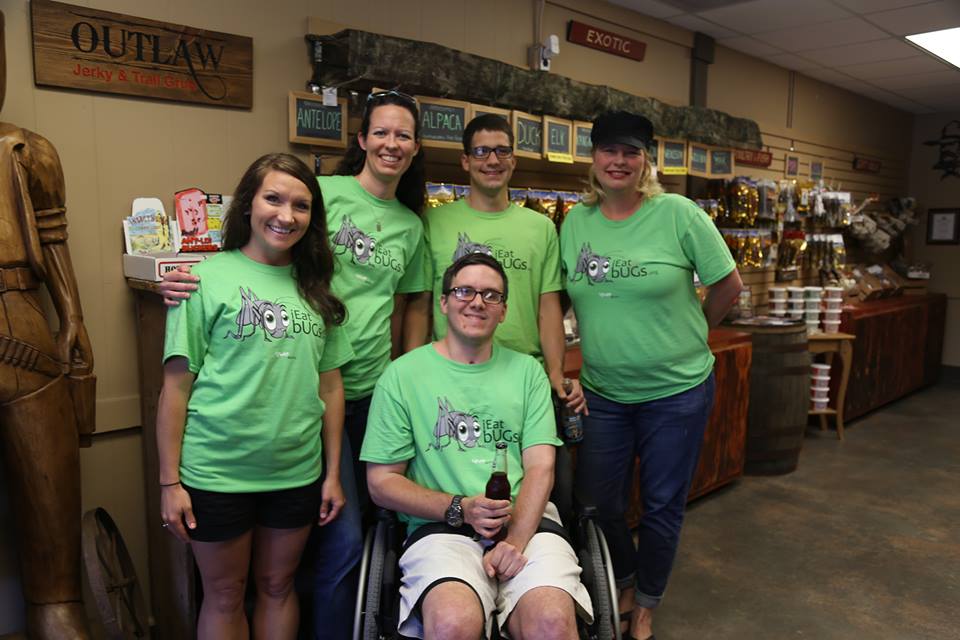 Jon Crais
Athlete and Participant
I love and appreciate being on the ConnectAbility board. I thoroughly enjoy it because it opens doors for me and others like me to return to the activities we used to do. Activities that make us, us. For me it provides the opportunity to get back into the racing world, the hunting and fishing world, and the world of music. I love these activities and am grateful that ConnectAbility has given me the opportunity to return to them.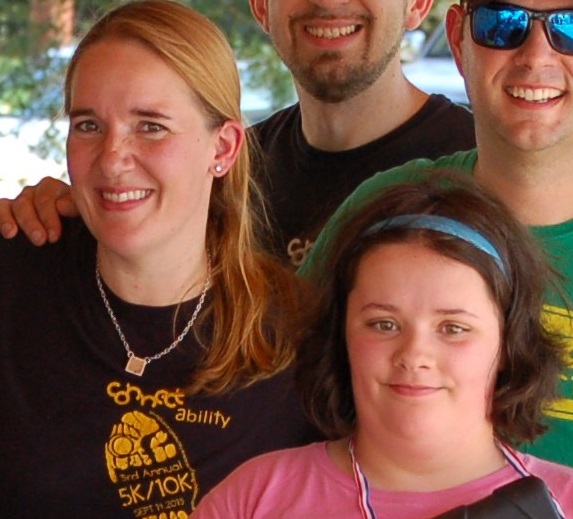 Kate McElliot
Fine Arts Teacher & Parent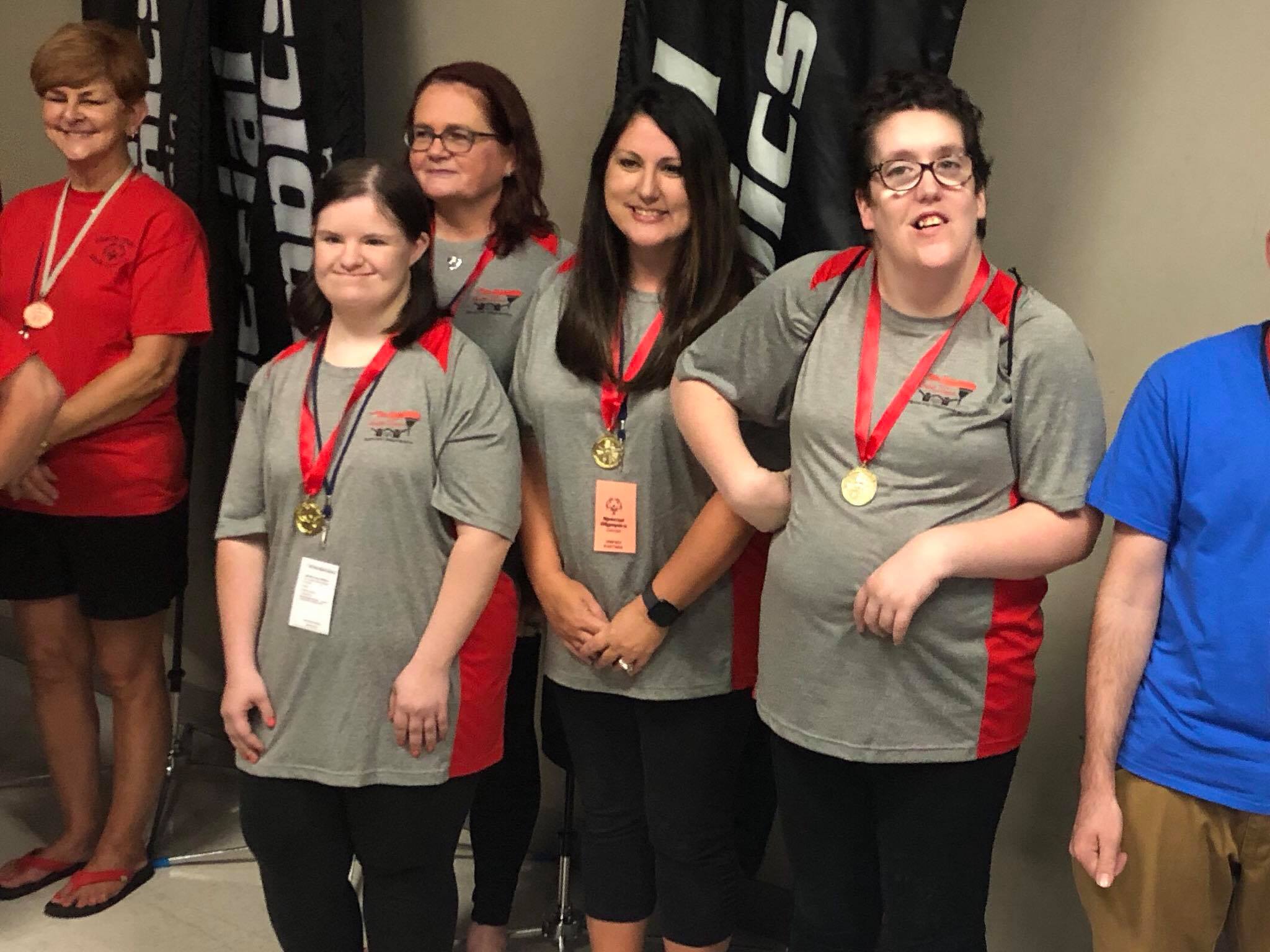 Kim Scott
Parent & Small Business Owner
I am so honored to sit on the board for ConnectAbility. As a parent of a special needs adult, I was introduced to the program two years ago.
I am passionate about what ConnectAbility has to offer our special needs community and their families here in North Georgia. Not only have I benefited first hand from the respite events and the parent groups, I have witnessed other families make lifetime friendships and connections with others that if it were not for ConnectAbility they would not have been made.
I am excited to be a part of a program that can be life changing to families just like mine.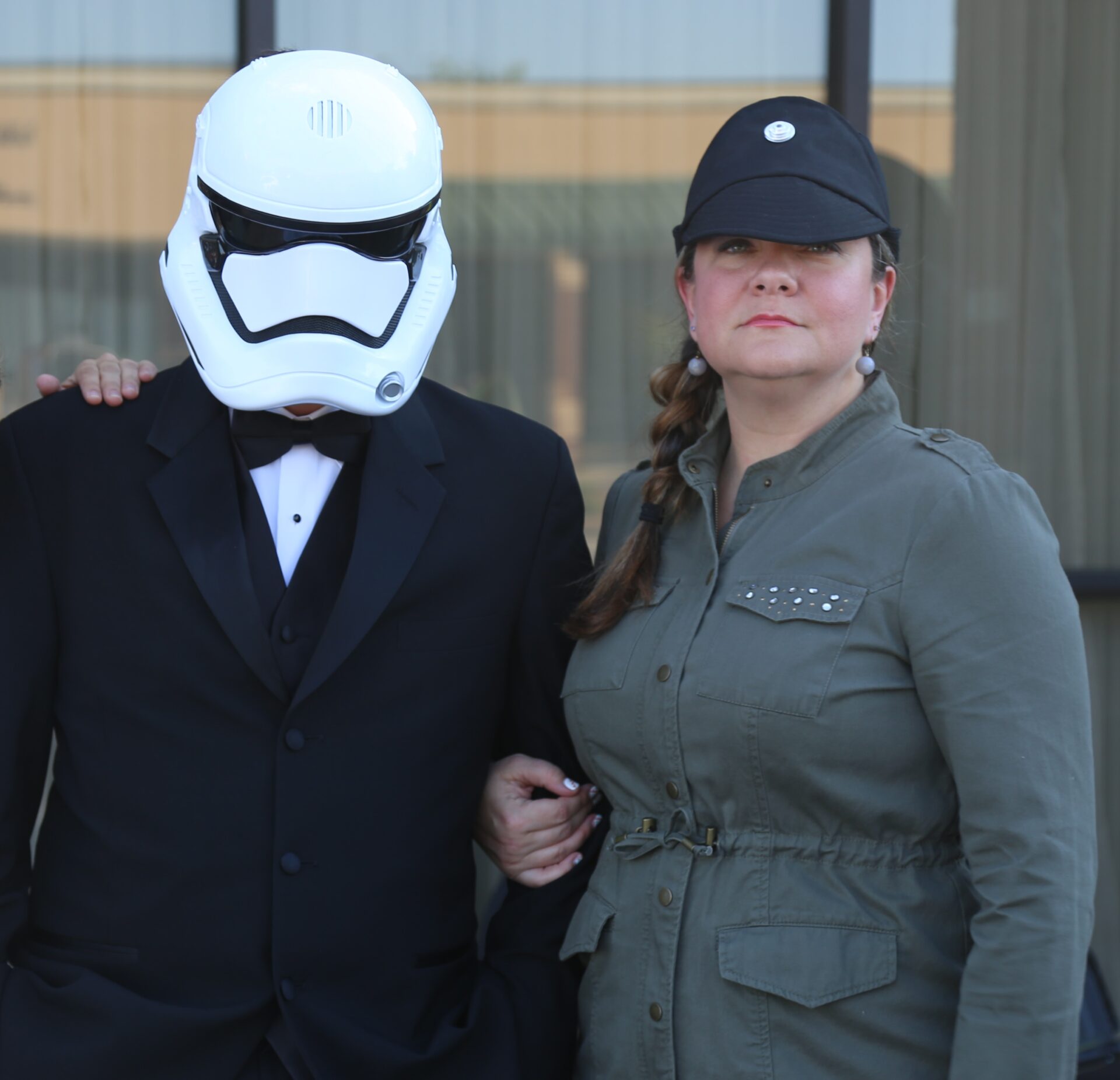 Kim Bell
Camp Director, Camp Glisson
As a Director at Glisson Camp and Retreat Center, I have had an opportunity to see first hand the way campers and their families have benefited from a week of respite.  I was drawn to ConnectAbility because it provides that sort of experience for folks every month of the year and does so with dignity, intentionality, and stellar volunteers.  The goals of our Sparrowwood program at camp and ConnectAbility both demonstrate our desire to highlight that we are more alike than we are different.  I became a ConnectAbility volunteer and found that it's like a piece of summer camp- full of laughter, fun, community, and encouragement…and who doesn't need more of that?!