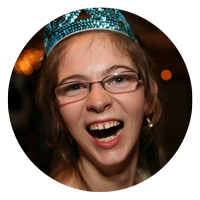 ConnectAbility is possible because of your donations! Click to learn more about how you are helping children and adults with special needs in your community.
What Does ConnectAbility Do?
ConnectAbility is creating communities where people of all abilities are valued, included and empowered.
Race for a Reason builds partnerships of athletes of all abilities with the goal of training and racing together.
A picture can speak a thousand words – but what if a picture spoke your only words?
Fun free monthly events presented by ConnectAbility for children and adults of all abilities.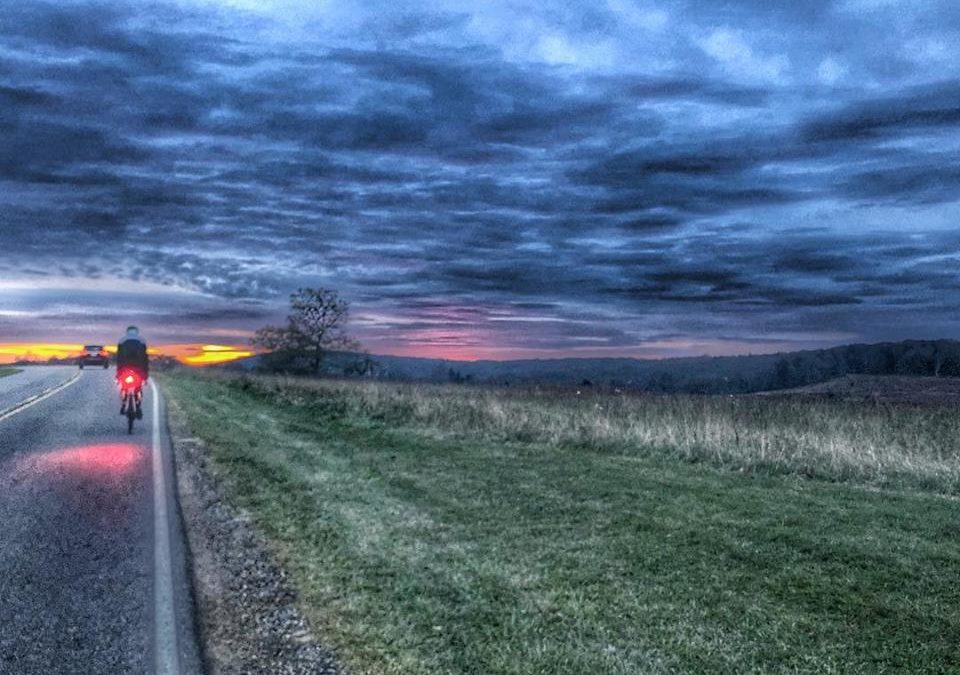 On October 23, Thomas Odom got on his bike at 4:30am at Dahlonega Mountain Sports on the square. And he rode his bike 776.5 miles to Washington, DC. WHY? From Thomas: We have one mission....Inspiration through every mile, smiles for every state and opportunities in...