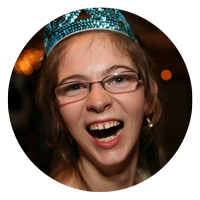 ConnectAbility is possible because of your donations! Click to learn more about how you are helping children and adults with special needs in your community.
What Does ConnectAbility Do?
ConnectAbility is creating communities where people of all abilities are valued, included and empowered.
Race for a Reason builds partnerships of athletes of all abilities with the goal of training and racing together.
A picture can speak a thousand words – but what if a picture spoke your only words?
Fun free monthly events presented by ConnectAbility for children and adults of all abilities.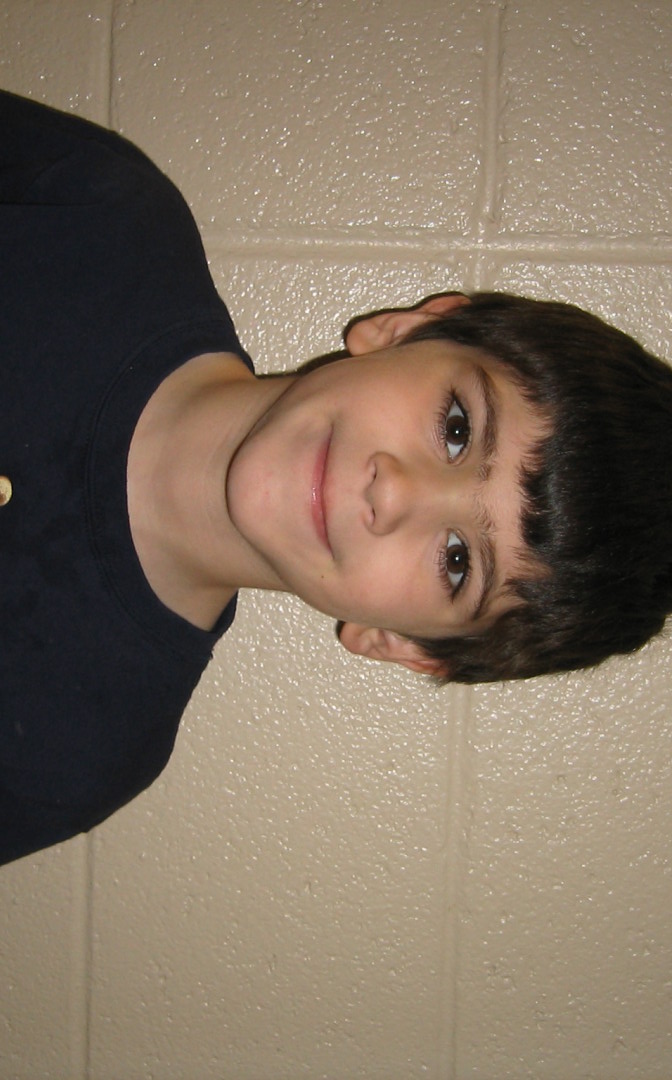 This week is Teacher Appreciation week. Hear me out on my case for Student Appreciation Week. I am a former teacher. For six years, between graduating from college until I started working with ConnectAbility full time, I spent my days in an elementary school. I always...