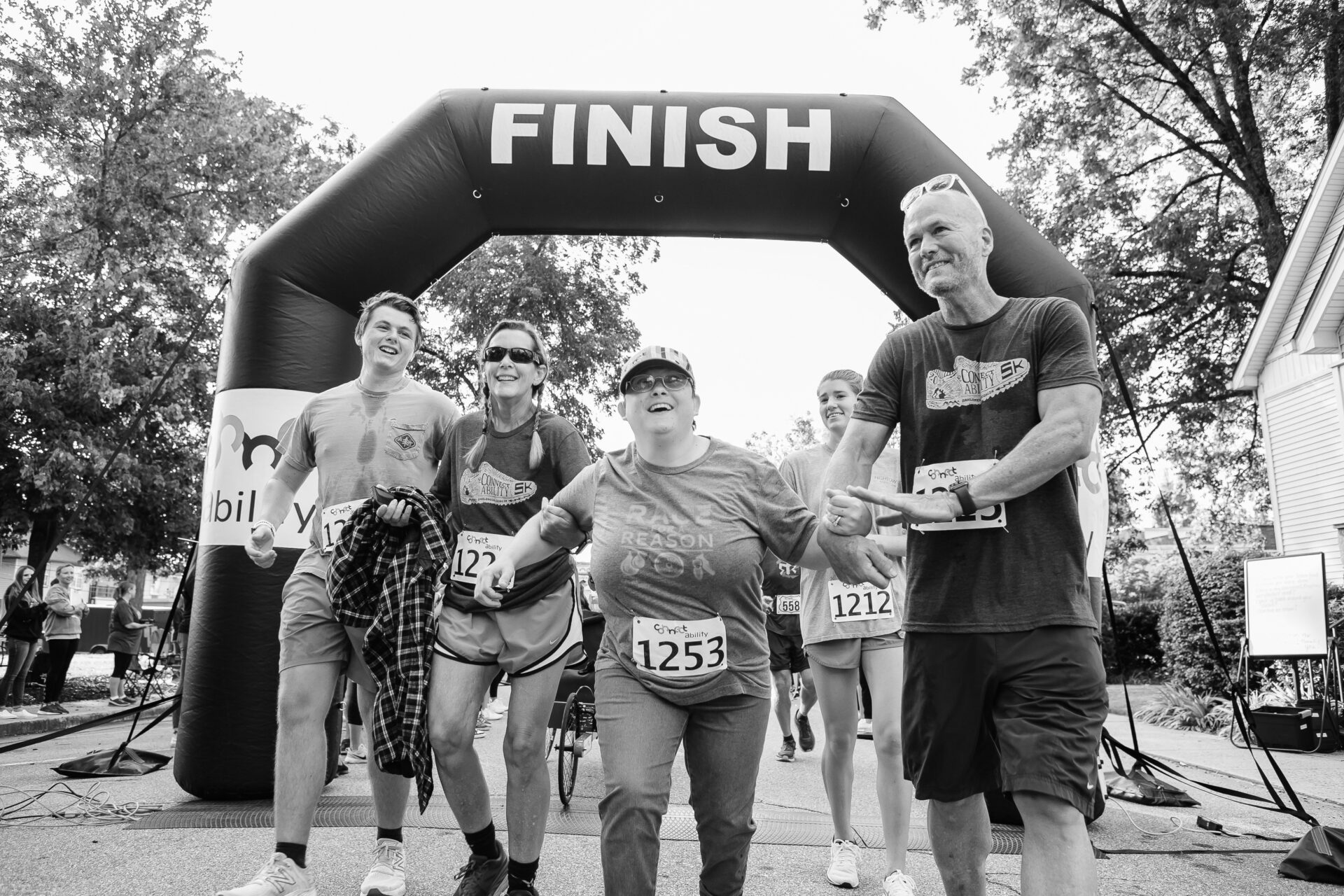 Creating communities where people of all abilities are valued, included and empowered
ConnectAbility Christmas Party
Join us for our Respite Christmas Party, on December 10th at Dahlonega Baptist, 4-8 pm.
---
What does ConnectAbility Do?
ConnectAbility is creating communities where people of all abilities are valued, included and empowered.
Our Programs
Sidekicks Events
Fun, inclusive, community-based events
Race for a Reason
Partnerships of athletes of all abilities
A Thousand Words
What if a picture spoke your only words?
Parent & Sibling Groups
Support and encouragement for families
BAM! Club
Books and Movies meant to inspire