Creating communities where people of all abilities are valued, included and empowered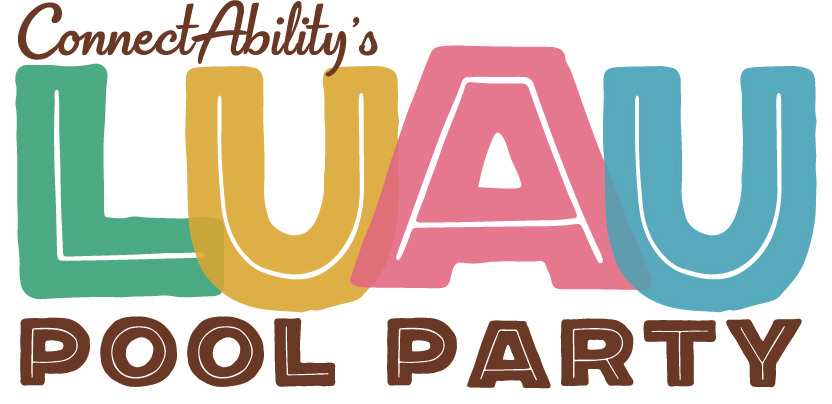 Luau Pool Party
Join us Friday, June 24th, 6:30 – 8:30 PM, at Frances Meadows' Splash Zone for our Luau Pool Party. Be sure to sign up using the button below!
---
Jethro's Coffee House
8:00 am
Francis Meadows
7:00 pm - 9:00 pm
What does ConnectAbility Do?
ConnectAbility is creating communities where people of all abilities are valued, included and empowered.
Our Programs
Sidekicks Events
Fun, inclusive, community-based events
Race for a Reason
Partnerships of athletes of all abilities
A Thousand Words
What if a picture spoke your only words?
Parent & Sibling Groups
Support and encouragement for families
BAM! Club
Books and Movies meant to inspire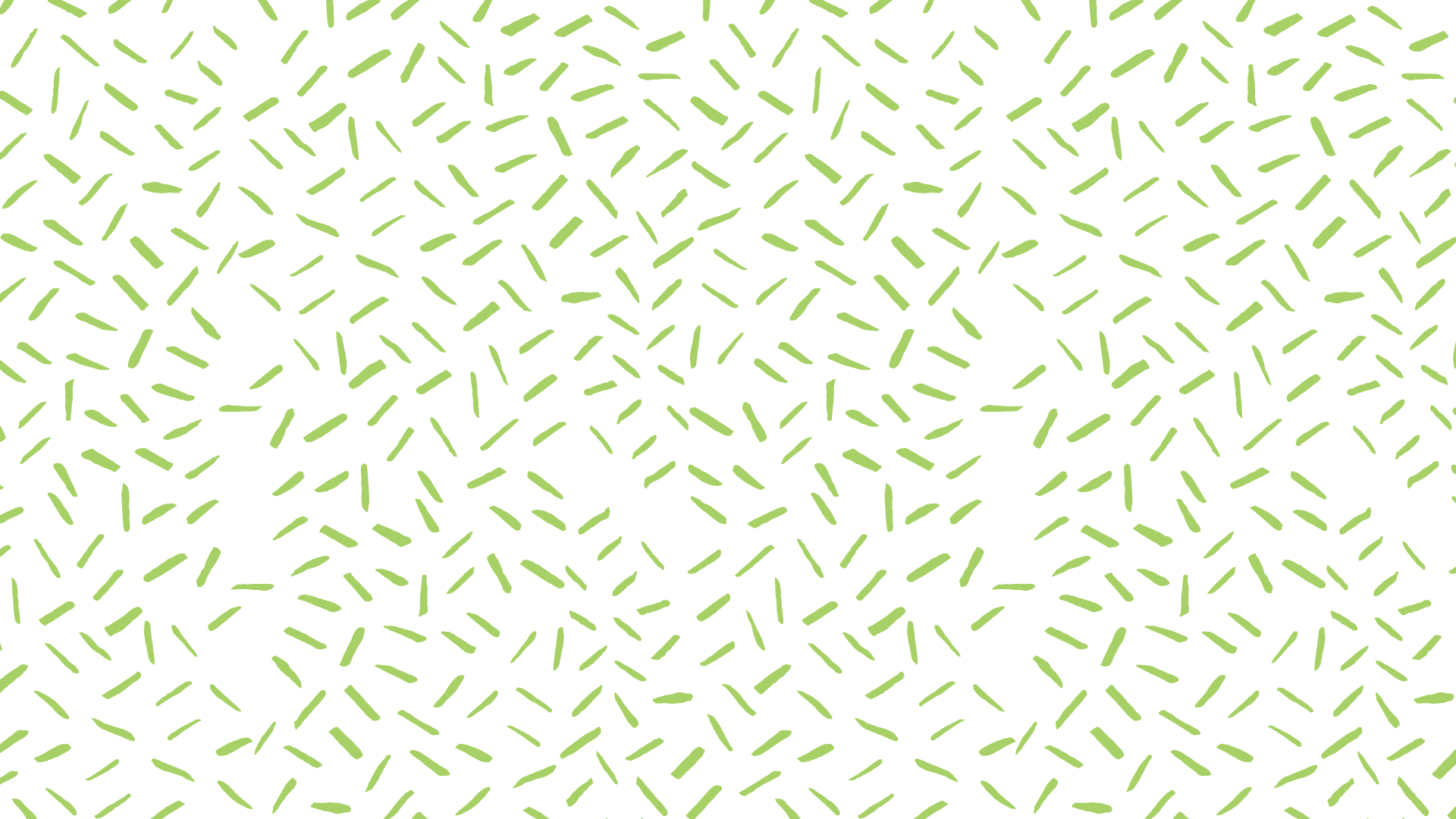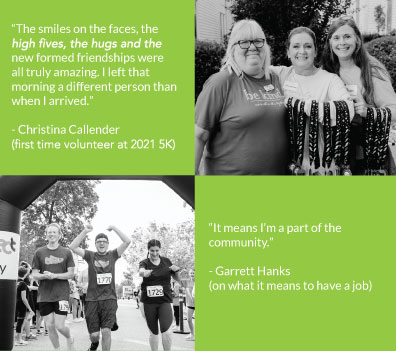 2021 Impact Report
ConnectAbility was imagined out of a need in our community to connect. Our mission and methods have been sharpened and refined. And now we look toward the future with a big vision to build on our base of belonging and connection to move toward the purpose, freedom and independence that comes from transportation, jobs and housing.
While our methods for making this happen have looked different over the past two years, our motivation is the same as it was back in 2001 at our first activity – to gather and enjoy the unique gifts we all possess.
We invite you to join us on the journey to a truly inclusive community where all members are valued for our inherent gifts and unique perspectives, included in all aspects of community life and empowered to cultivate our dreams and desires to live the life we each want to live.