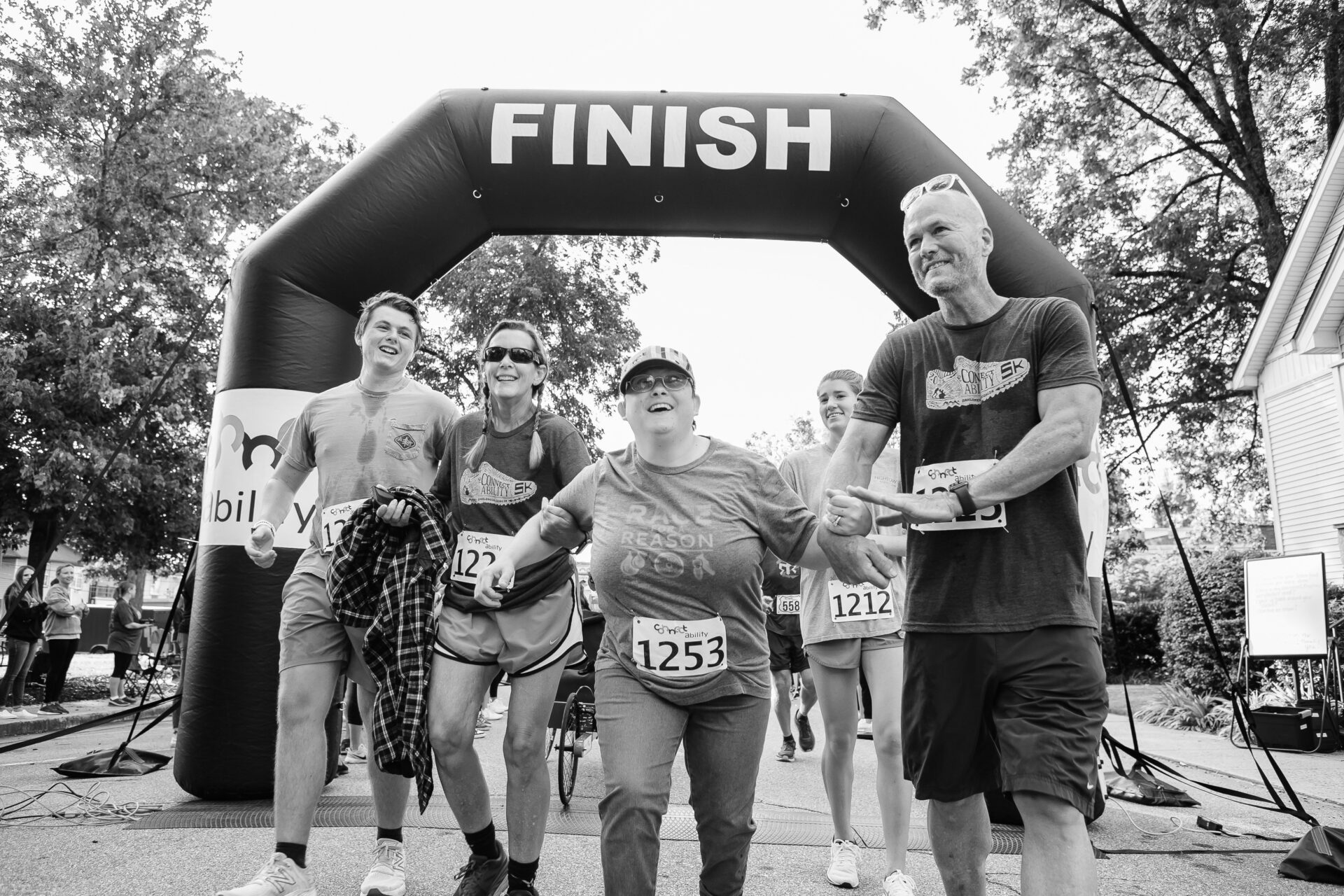 Creating communities where people of all abilities are valued, included and empowered
Hometown Heroes
Friday, August 12 • 6-8 PM Lumpkin County Park & Rec
A family-friendly meet and greet with local heroes, check out their vehicles, and say thank you!
---
Dahlonega Baptist Church
6:00 pm - 8:00 pm
What does ConnectAbility Do?
ConnectAbility is creating communities where people of all abilities are valued, included and empowered.
Our Programs
Sidekicks Events
Fun, inclusive, community-based events
Race for a Reason
Partnerships of athletes of all abilities
A Thousand Words
What if a picture spoke your only words?
Parent & Sibling Groups
Support and encouragement for families
BAM! Club
Books and Movies meant to inspire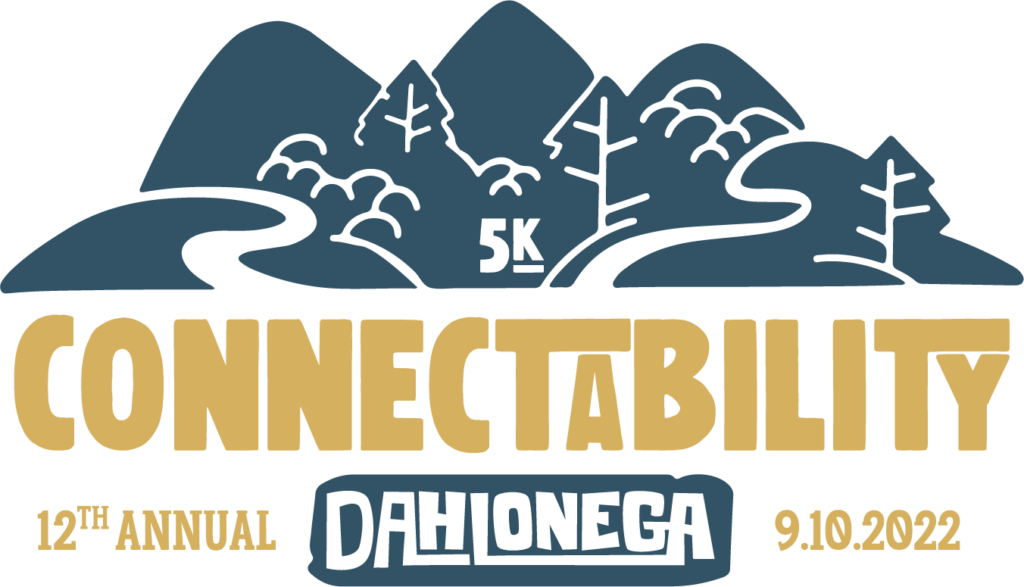 Sign up for the 5K
Held on the second Saturday in September ConnectAbility 5k Race starts at 8:00am in Hancock Park, beautiful downtown Dahlonega. Sign up as a runner, a virtual runner, or join in on our fun run around Hancock Park!