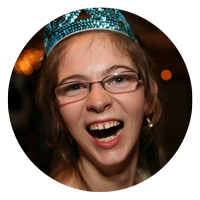 ConnectAbility is possible because of your donations! Click to learn more about how you are helping children and adults with special needs in your community.
What Does ConnectAbility Do?
ConnectAbility is creating communities where people of all abilities are valued, included and empowered.

We strive to enrich the lives of children and adults with disabilities through educational enrichment programs which give individuals the opportunity to share their gifts and talents with their communities.

ConnectAbility works with families and care providers to make wise and informed decisions and to equip all family members to understand and embrace his or her role.
We encourage and educate communities to be aware of the needs of families affected by disability and to unite to provide supports for all community members.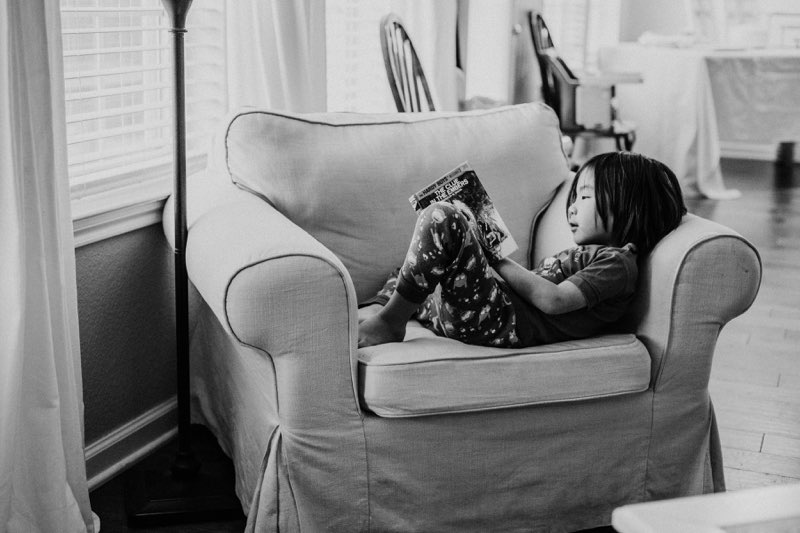 In the early years of ConnectAbility when people were asking about the origins of the organization, I was often asked if I had a family member with disabilities. My answer was always, "no". But it should have been, "Not Yet." Little I did know...