Creating communities where people of all abilities are valued, included and empowered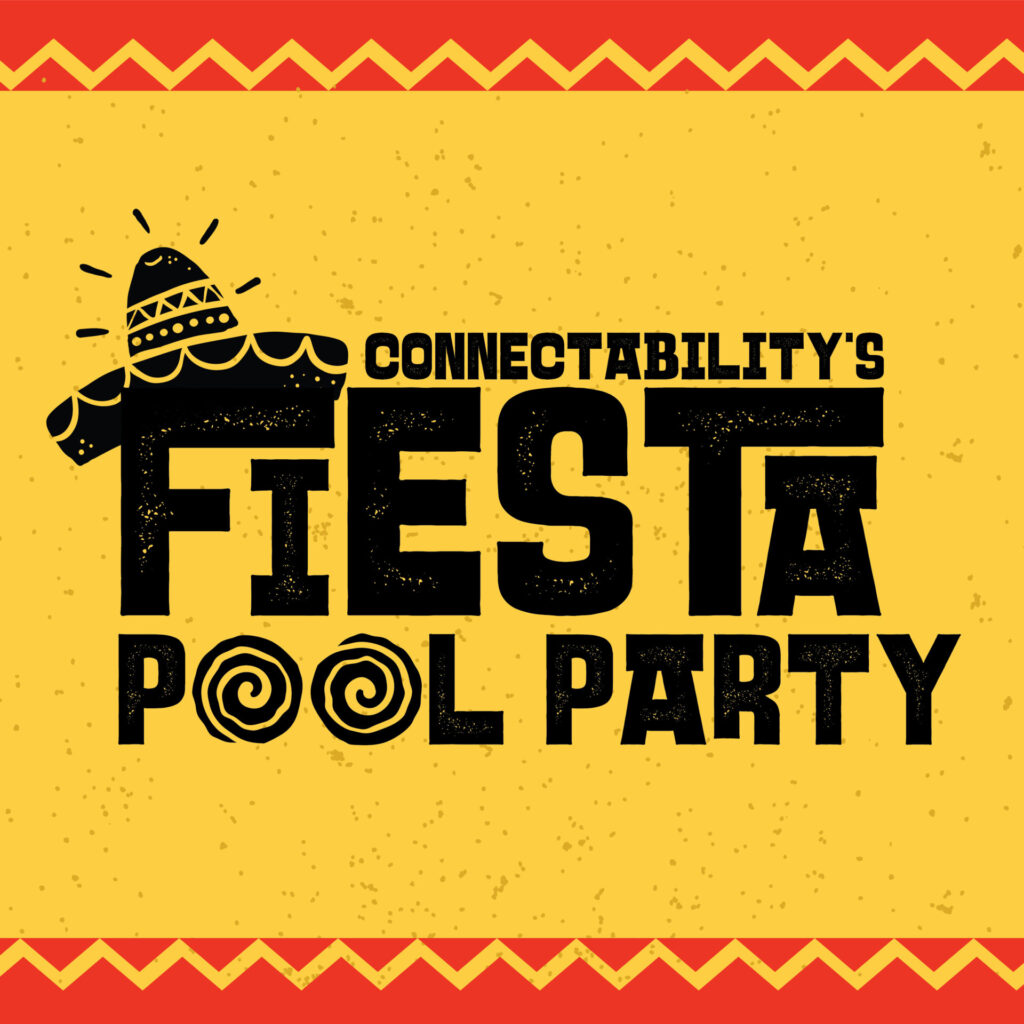 Fiesta Pool Party
Join us Friday, July 30th, 7-9 PM, at Cumming Aquatic Center for our FREE Fiesta Pool Party. Be sure to sign up using the button below!
---
Location TBD
6:00 pm - 9:00 pm
Lumpkin County Library
10:00 am - 11:00 am
Location TBD
6:00 pm - 9:00 pm
What does ConnectAbility Do?
ConnectAbility is creating communities where people of all abilities are valued, included and empowered.
Our Programs
Sidekicks Events
Fun, inclusive, community-based events
Race for a Reason
Partnerships of athletes of all abilities
A Thousand Words
What if a picture spoke your only words?
Parent & Sibling Groups
Support and encouragement for families
BAM! Club
Books and Movies meant to inspire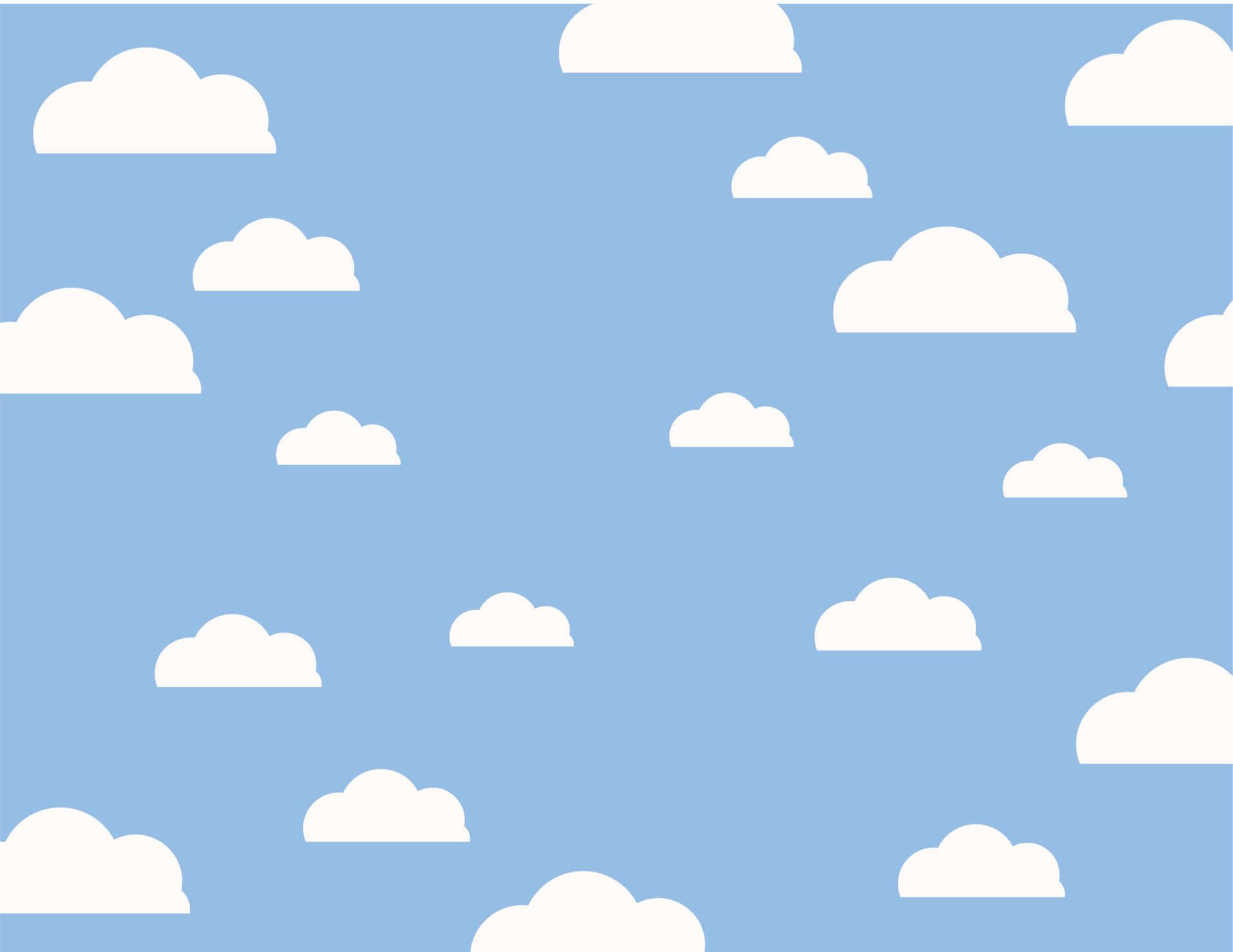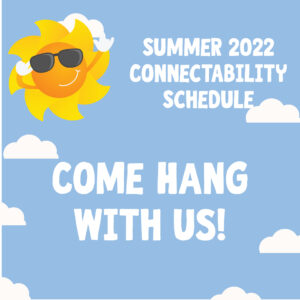 Summer with ConnectAbility
From the Parks to the Library, come hang out with ConnectAbility this summer!
Click the button below to see the Summer Schedule and join in on the fun!