A Thousand Words Photography Project
Save the Date:
Saturday, January 29, 2022
Our in-person gala will is held at Lanier Technical College in Gainesville, Georgia. Guests will enjoy dinner, a live auction, and a silent auction of framed photographs from this year's project.
Get the book!
Details coming soon!
This year ConnectAbility teamed up with additional organizations to work collaboratively on the road trip theme. Photographs from this year's project will be included in the book, available in January!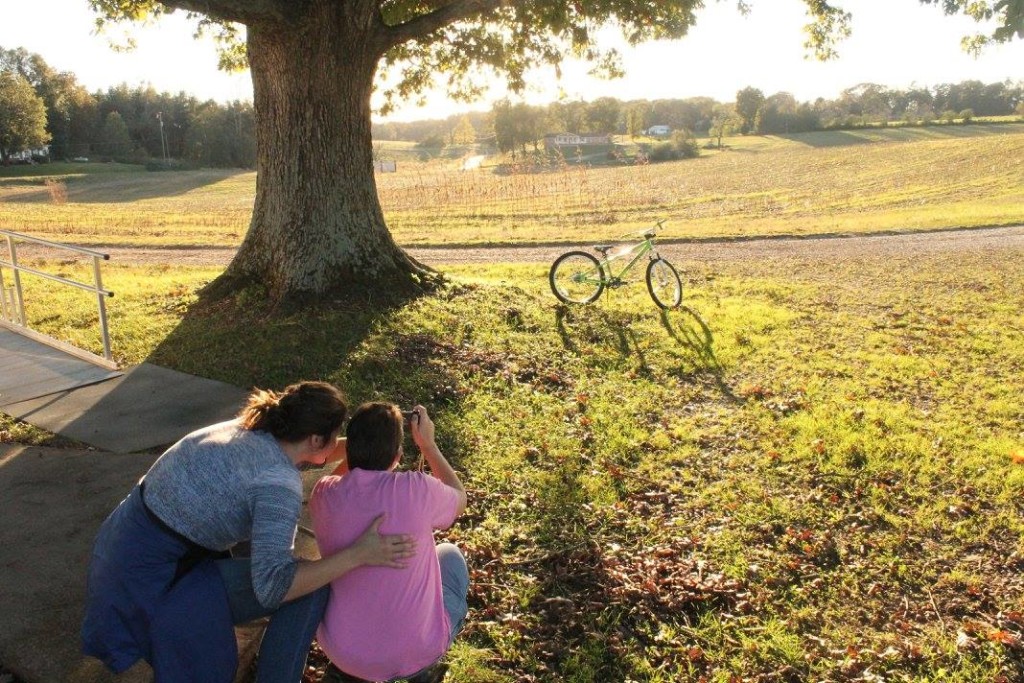 About the Project
Using photography as a medium of self-expression gives the photographer, with the single click of a button, the ability to create images that capture their own stories emotions, and adventures.