Get Involved with A Thousand Words Project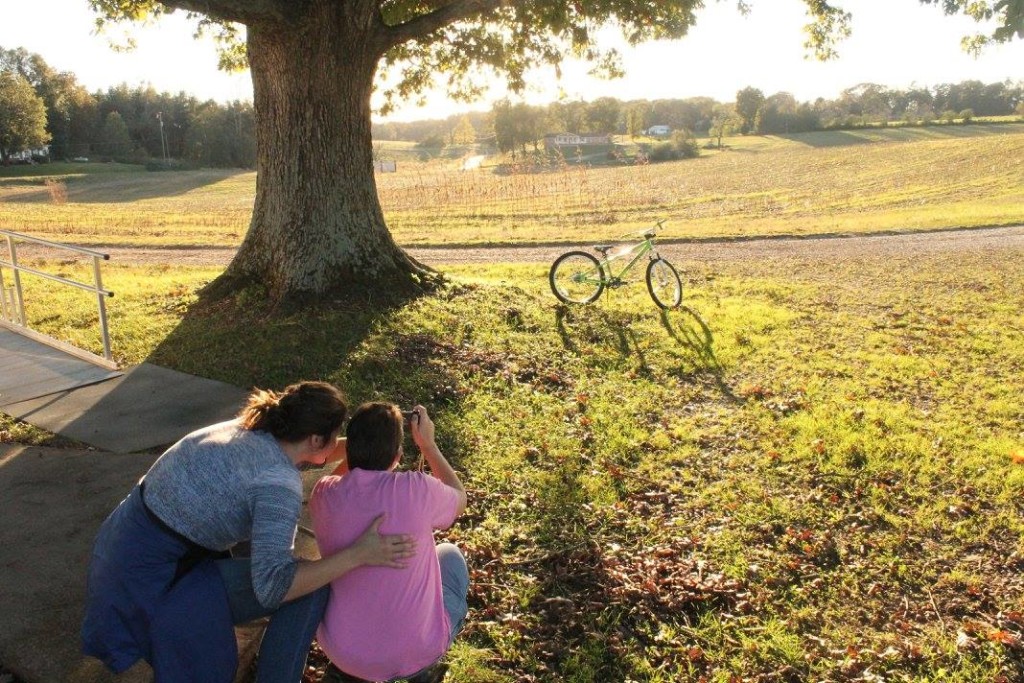 We rely on volunteers who donate their time and talent to helping with A Thousand Words Project. Collaborative partnerships are created through teams- featuring amateur photographers in the ConnectAbility community and local volunteers consisting of professional photographers, UNG Visual Arts and Physical Therapy students, and committed family and friends. This year, in addition to teams, we are doing zoom workshops every month (September-November) that are open to the public.
I was asked to teach others how to use a camera and appreciate the wonders of the photographic image. I figured I could do this and looked forward to sharing the craft I have learned over many years. Watching these 61 year-old twins use a camera for the first time in their lives was amazing and I was reminded of the wonder I felt when I made my very first photograph. Their unbridled excitement at seeing an image they took humbled me. I take so much for granted. I thought I was teaching them the magic of photography, when in reality I had forgotten the magic of photography until they came along. "

Paul Dunlap, Assoc. Professor of Visual Arts, University of North Georgia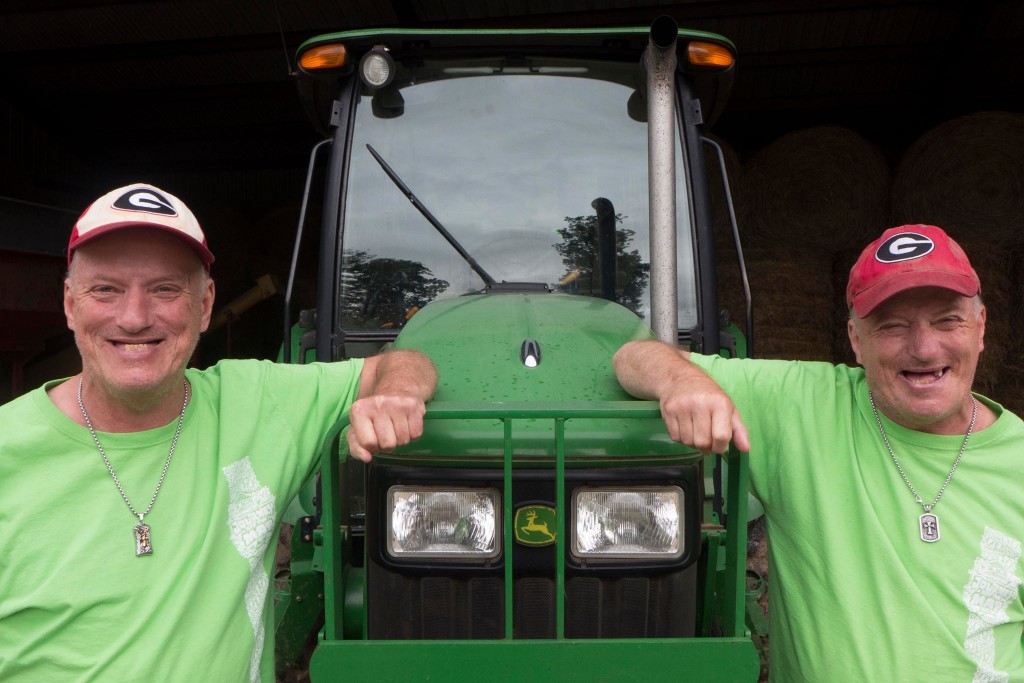 If you would like to volunteer, please contact us. No experience required!
Call: 404-480-8287 or email the Project Coordinator, Lee Anne Tourigny, at ltourigny@gardner-webb.edu
32 E Memorial Drive
Dahlonega, GA 30533