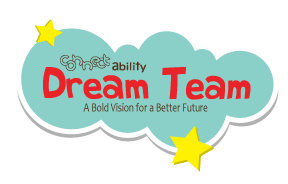 Your gift of only $4.50 a month provides services for one person with disabilities or a family member. 
For the price of a Starbucks each month, you can bring hope, joy and a sense of belonging to a child or adult with disabilities through ConnectAbility programs.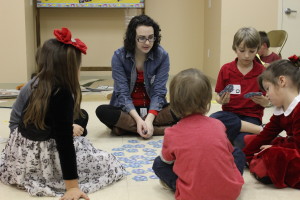 You can bring a sense of relief and reduced stress to a parent who feels like no one understands their struggles through the ConnectAbility Parent Group.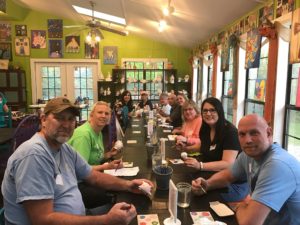 You can bring validation to a brother or sister of a child with disabilities through the Sibling Workshop.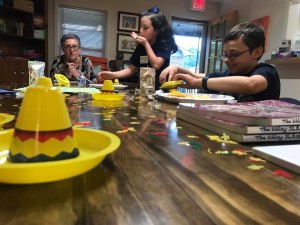 You can provide the opportunity for our Race for a Reason team members to cross the finish line with their teammates.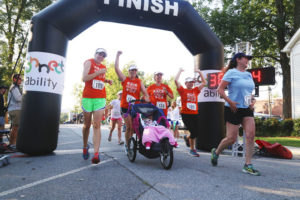 You can open a world of expression to a brand new photographer through the Thousand Words Photography Project.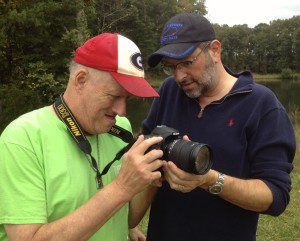 ALL these opportunities are provided at no cost to the families that ConnectAbility serves. This is only possible when caring people like YOU  join a bold vision for a better future and commit to give monthly.
Join the Dream Team today as a monthly giver for a little as $4.50 a month. Every $4.50 makes an impact on an individual with disabilities and their entire family.
$4.50/month provides the opportunity for ONE child or adult with disabilities to attend a fun monthly party to meet new friends and have enriching experiences.
$22.50/month provides a sibling workshop for FIVE brothers & sisters of kids with disabilities to meet with a counselor to address their unique challenges.
$45.00/month provides the chance for TEN parents & caregivers to attend a fun evening just for them.
$90/month provides the opportunity for TWENTY Race for a Reason athletes to train and compete together.
$202.50/month provides all 45 of the Thousand Words Photography Team members the chance to capture their unique perspectives through photography.