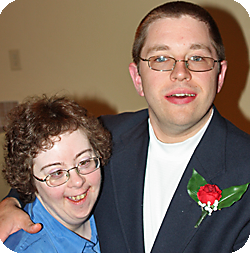 What can your support provide? It costs an average of $25 each month for each person who attends ConnectAbility events. Your gift of $100 provides the opportunity for 4 kids or adults with disabilities to be a part of our monthly event. Your financial support of ConnectAbility will allow us to continue to offer all activities free of charge to our participants.
Do you have items to donate? Please fill out our in-kind donation form. 
Checks may be mailed to: ConnectAbility PO Box 381 Dahlonega, GA 30533 100% of the money collected by check will go to ConnectAbility.
ConnectAbility is a 501(c)3 non-profit organization and relies on the generosity of volunteers, sponsors and donors. We would greatly appreciate any contribution you may be able to make!
Donate Today!
Our Latest News
Subscribe To Our Newsletter
Join our mailing list to receive the latest news and updates from our team.